If you enjoy wine, beer and spirits, you don't have to look farther than our home province of British Columbia to find some of the best products on the market. With plenty of land and innovative entrepreneurs, BC has a lot to offer the world.
Just take a trip to your local liquor store to see what BC has in store. Whether its wine born from the prestigious Okanagan Valley, craft beer brewed in town or creative craft spirits from one of our many new distilleries, there are plenty of BC-made options everywhere you look.
In this article, we'll shed a light on some of our favourite wine, beer and spirits made right here in BC:
BC Wine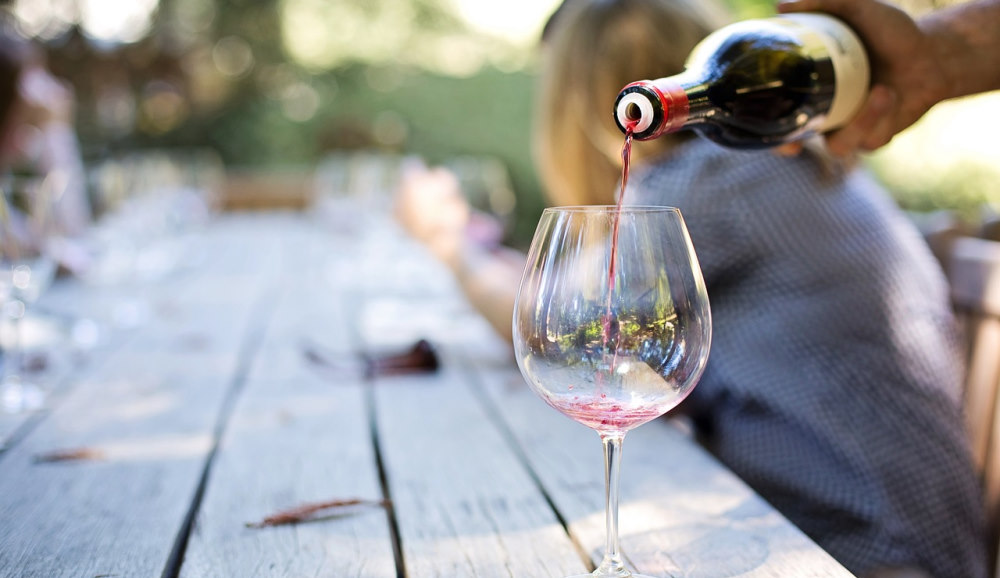 Wine in British Columbia has come a long way in the past couple decades. With a wide range of products and the internationally-recognized Okanagan Valley wine region, there's a lot to be excited about. The industry is booming, worth over $3.75 billion with over 1,000 vineyards – and the industry is showing no signs of slowing down.
The Okanagan Valley produces roughly half of the province's wine, and has earned quite a name for itself, with several sub-geographical indications and varying climates. But other regions are thriving as well, such as Vancouver Island, Fraser Valley and Shuswap, among others.
Here are some of our favourite BC wines:
Maestoso Merlot from LaStella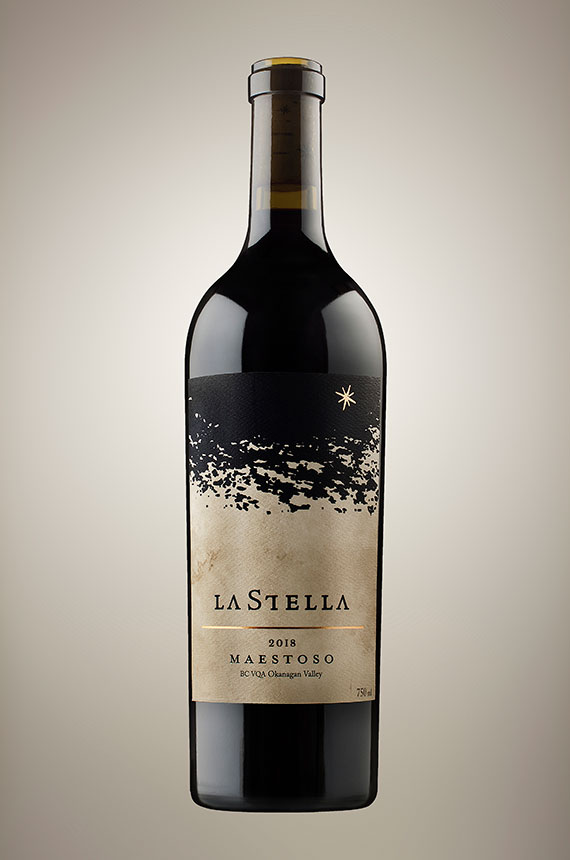 From the Okanagan Valley, this merlot is the crown and jewel of LaStella. The wine is a deep dark colour that leaves plenty of tannins in your mouth. Look for tastes of brambleberry, coffee, black cherries and cigar.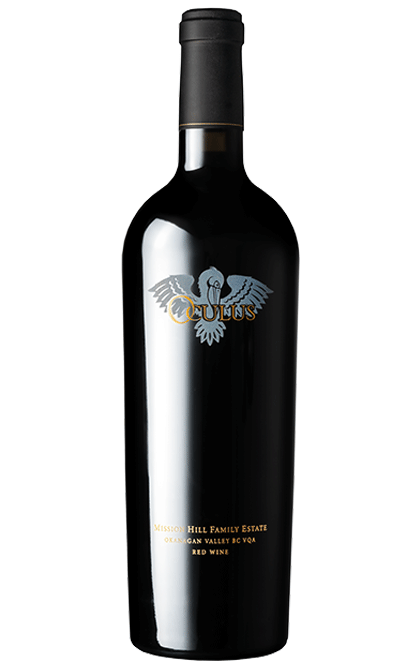 Also from the Okanagan Valley, the Oculus from Mission Hill is a rare Bordeaux-style wine made with a blend of grapes from the valley. You'll smell currants and blackberries while tasting earthy flavours like cigar and liquorice.
Alluvium Reflection – Block 32 Chardonnay from Blue Mountain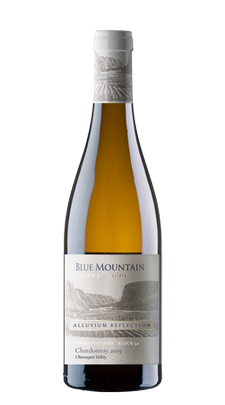 Since 1991, Blue Mountain Vineyard from Okanagan Falls has been growing grapes from other wineries. Now they're focused on their own wine, including one of their star players, the Alluvium Reflection – Block 32 Chardonnay. With aromas of tropical fruit, this wine is plenty rich in flavour.
Tailwind Pinot Gris from Chain Reaction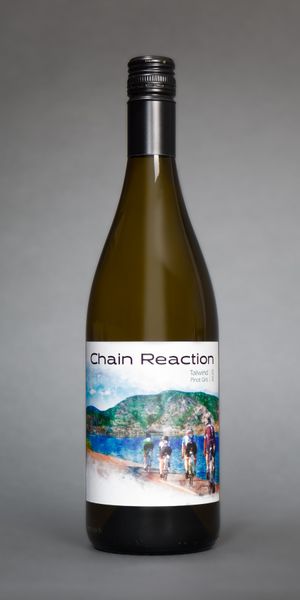 The Tailwind Pinot Gris from Chain Reaction is crisp, refreshing and dry. Stuffed with flavours of Granny Smith apple and citrus, this Penticton wine is the perfect match for your charcuterie day.
BC Beer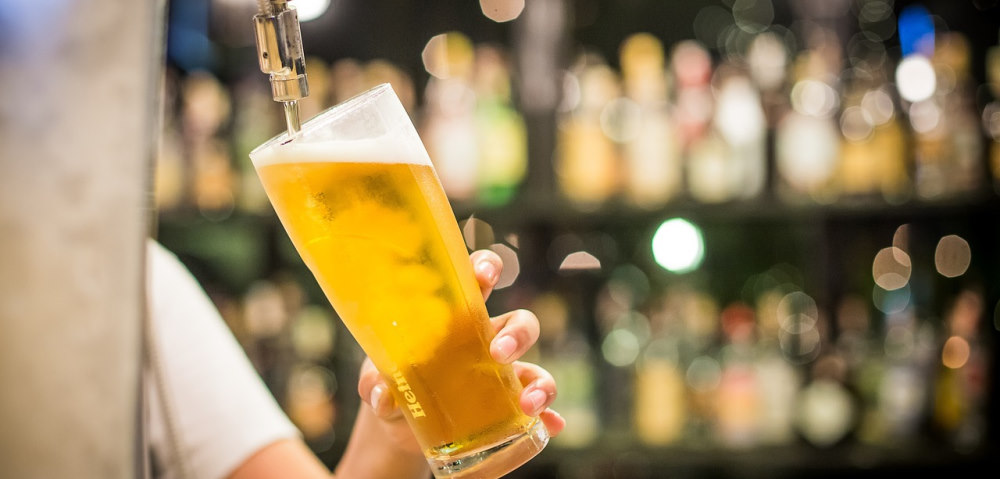 Horseshoe Bay Brewing served Canada's first craft beer in 1982, shortly after Spinnaker's Gastro Brewpub was opened in 1984 as the first Canadian brewpub. As the birthplace of Canadian craft beer, British Columbia has earned itself quite the reputation. With craft beer grabbing 30% of total beer sales in BC, more people enjoy craft beer here than any other province (by percentage).
The total number of craft breweries in BC was hovering around 200 pre-pandemic, with even more being scheduled to open. You can find all kind of beer types here in BC, but here are some of our favourites:
Play Dead IPA from Yellow Dog Brewing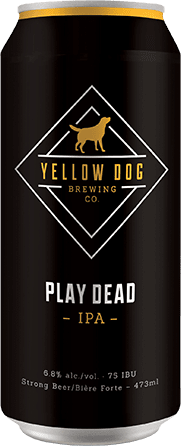 From Port Moody, known for their excellent ales and IPA's, Yellow Dog is a favourite among many craft beer lovers. The Play Dead IPA is no exception. This surprisingly drinkable IPA brings plenty of hops and a punch of tropical flavour.
Klutz Kölsch from Brassneck Brewery
From Vancouver, Brassneck Brewery won the best Kölsch at the BC Beer Awards last year for their Klutz Kölsch. Approaching it's 10-year anniversary, Klutz Kölsch is built like a lager and fermented with ale yeast. It's thirst quenchable-ness makes it ideal for a warm summer day.
Hazy Citra Pale Ale from 4 Mile Brewing

From Victoria, 4 Mile Brewing has been making all kinds of exciting beers since opening their doors in 2014. Their Hazy Citra Pale Ale is another winner at the 2022 BC Beer Awards, and has joined the group of mainstays. It's cloudy, hoppy and extremely juicy.
Fat Guy Oatmeal Stout from Mission Springs Brewery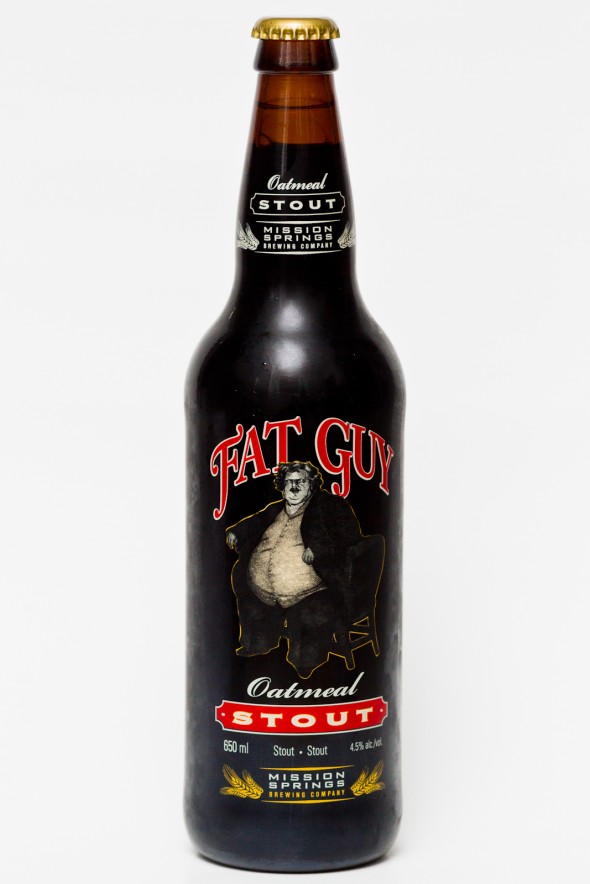 Mission Springs Brewery overlooking the Fraser River in Mission has been brewing beer since 1996, making it the oldest on this list. The Fat Guy Oatmeal Stout is a big tasty beer with flavours of coffee and chocolate.
Fat Tug from Driftwood Brewing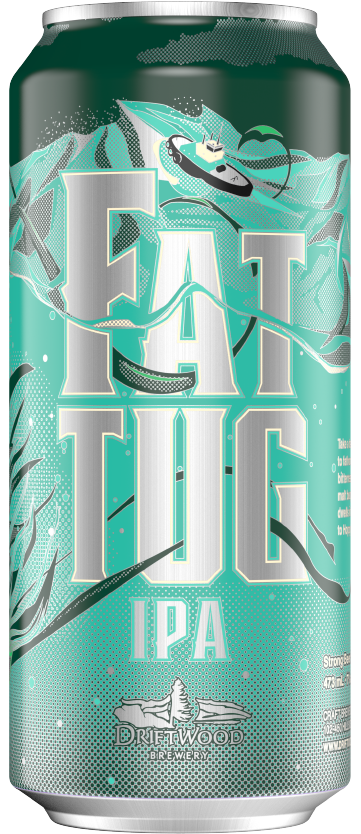 The Fat Tug IPA was brewed for the beer enthusiast. Coming out of Victoria but spreading far and wide, the Fat Tug has an intense hop profile, 7% ABV, and flavour notes of grapefruit, mango, melon and passionfruit.
BC Spirits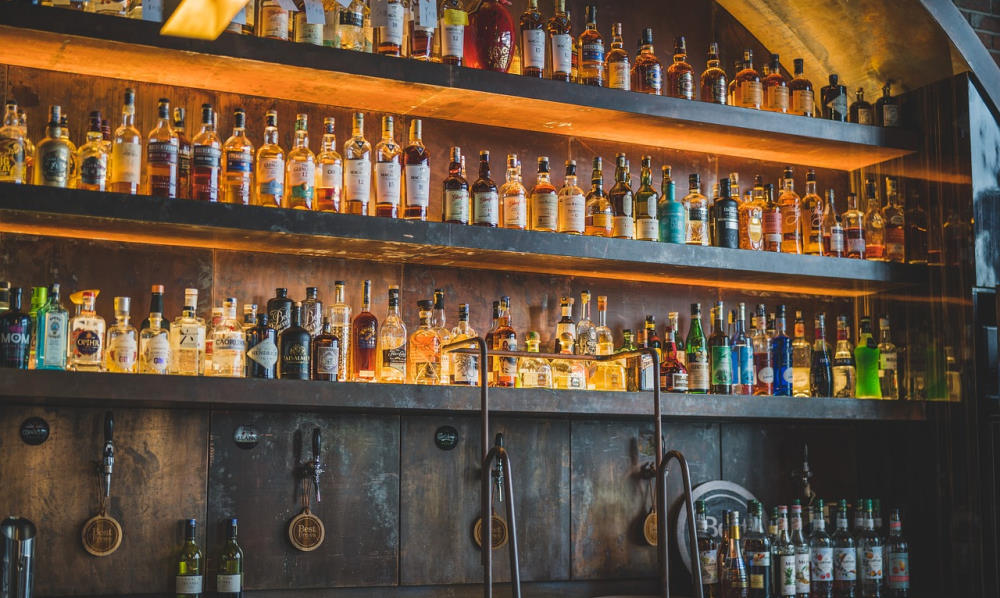 The up-and-coming distillery culture has officially landed in British Columbia, and the results are impressive (and delicious). Distilleries are popping up across the province, and traditionally-known beer brewers are branching into the distillery game. There's a lot to be excited about, from local ingredients to innovative ideas. Here are some of our favourite BC spirits:
Endeavour Old Tom Gin from Liberty Distillery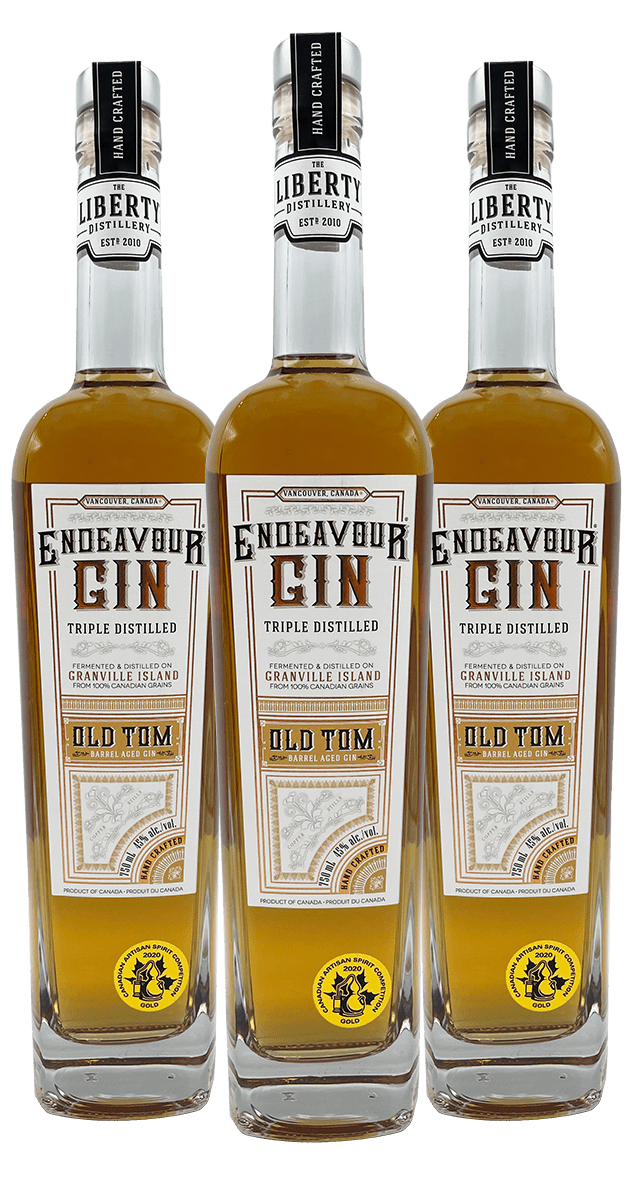 Winner of Best Aged Gin at the 2021 Canadian Artisan Spirit Competition, the Endeavour Old Tom Gin is a 100% organic, triple distilled wheat spirit. It's infused and made with 15 different botanicals from start to finish, and rests in 220-litre French Oak barrels for several months. Look for notes of juniper, rich wood, berries and spice.
Parkhurst Vodka from Deep Cove Brewers & Distillers
Coming out of North Vancouver, Parkhurst Vodka is inspired by the icy glaciers of Whistler. This smooth and silky vodka is made using 100% BC malts, and surprises with a mild sweet finish.
Cowichan Spiced Rhumb from Merridale Cidery & Distillery
Winner of Best Alternative Rum at the 2021 Canadian Artisan Spirit Competition, the Cowichan Spiced Rhum from the Cowichan Valley is made with BC honey and aged in oak barrels with a blend of spices. Watch for a Caribbean-spice profile complete with vanilla notes and a dark amber colour.
Organic Single Malt Whisky from Pemberton Distillery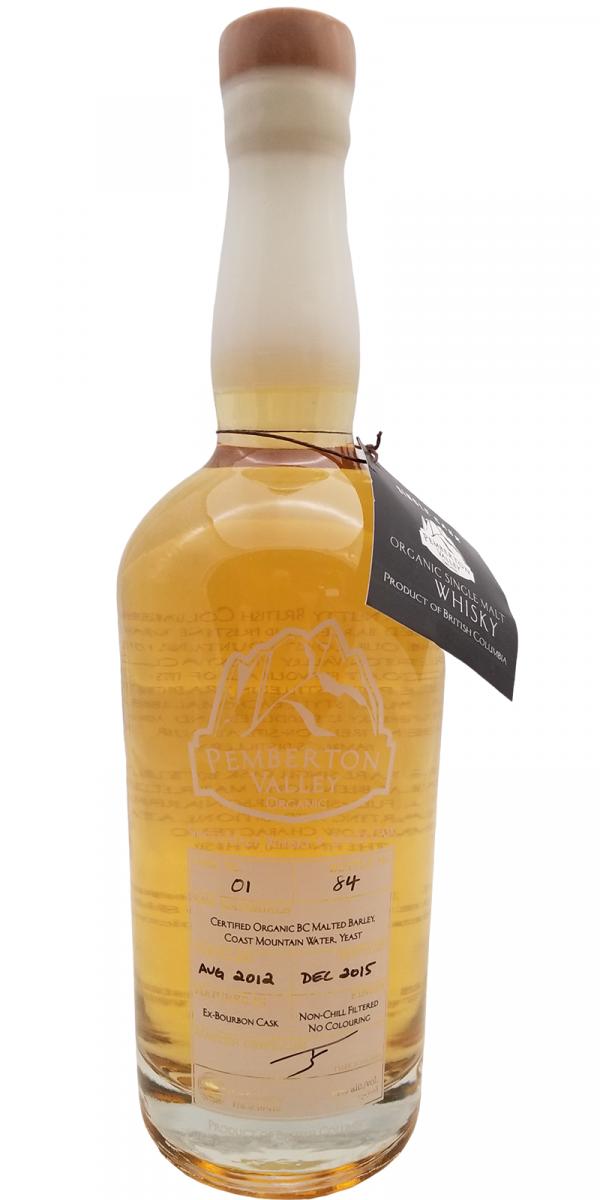 The Single Malt Whisky from the Pemberton Valley is a 100% organic, single cask release. You'll smell notes of fresh malt, caramel and smoke. This whisky is smooth, elegant and spicy on the palate, while the finish is warm and sweet.
If you're looking for the best BC wine, beer and spirits, look no further than your nearest Springs Group liquor store. With locations all over the Fraser Valley, our friendly staff will be more than happy to help you.