With many of us spending more time with family at home right now, comfort food is making a huge comeback. On that vibe, we wanted to share some delicious comfort food recipes for you to try at home. We also found some wicked drink pairing options for each recipe to upgrade these dishes from comfort casual to comfort posh!
And remember, you can order online from our liquor stores and brewpub restaurants from Skip The Dishes or Uber Eats, and remember to use your free Springs Group VIP app to earn free food and drinks!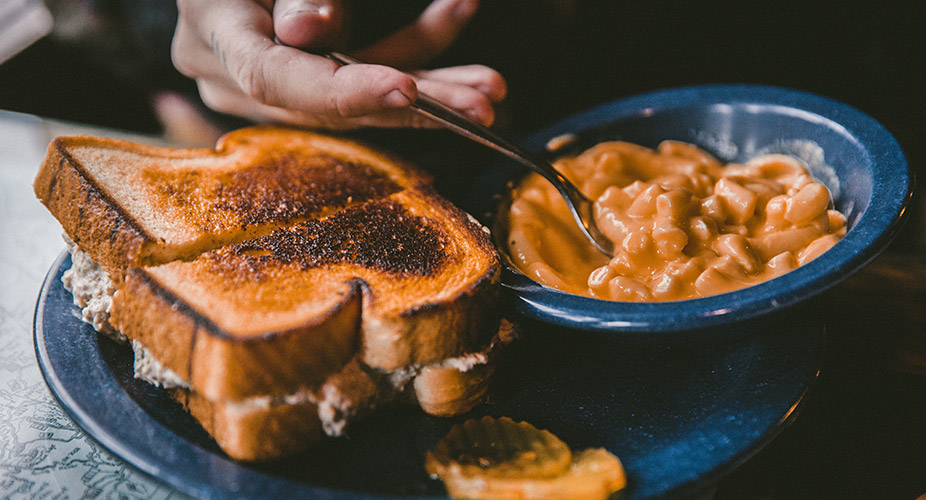 Grilled Cheese + Rosé
Nothing makes a delicious grilled cheese recipe more fancy than some bubbly, and a nice Rosé is just the drink to do it. Pair your yummy lunch with some Oyster Bay Rosé to give it a sweet refreshing twist.
Homemade Pizza + Red Wine
Pizza is loved by many, and this homemade pizza recipe is a simple but delicious one to know. Pair your pizza with a more dry red wine to complete the meal & up the romance. The Winemaster's Cabernet Sauvignon is a great option.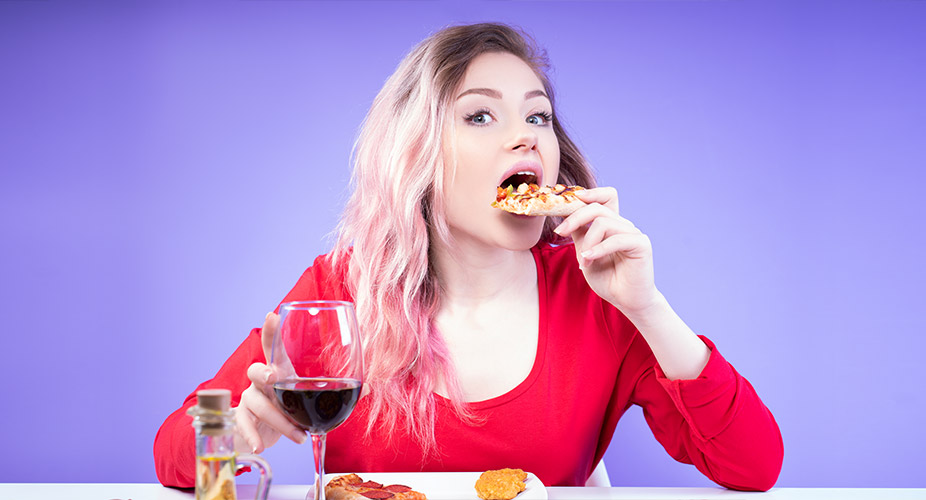 Baked Mac N' Cheese + White Wine
Macaroni and cheese is one of the most popular comfort foods in America, and this baked mac n' cheese recipe with some sweet white wine for a drink is the perfect combo to balance sweet/salty and smooth/savoury. The Barefoot Pinot Grigio would be a great one to balance this meal out.
Beer Mac N' Cheese
If you love a good mac n' cheese but are more of a beer drinker than wine, then this beer mac n' cheese recipe is just for you! Add some Red Truck Amber as the amber beer for this recipe & give your tastebuds something to remember!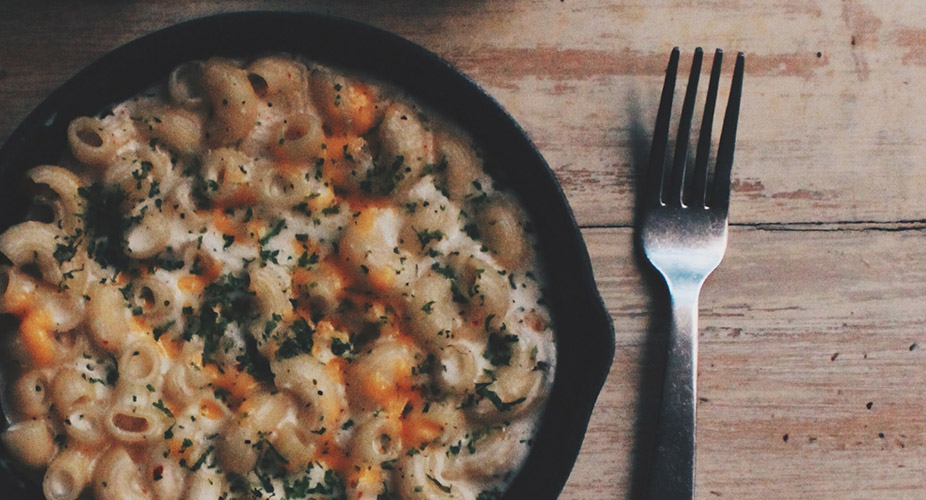 Fried Chicken + Chardonnay
This crunchy oven fried chicken recipe is for all the meat eaters out there who love some good fried chicken. Drink some Oyster Bay Chardonnay with your chicken to keep it sweet and classy.
French Onion Soup + Lager
This warm and delicious french onion soup recipe is bound to comfort those who try it, but pair it with a cold Lager and increase comfort levels even more! The Red Truck Lager is one that will definitely do the trick.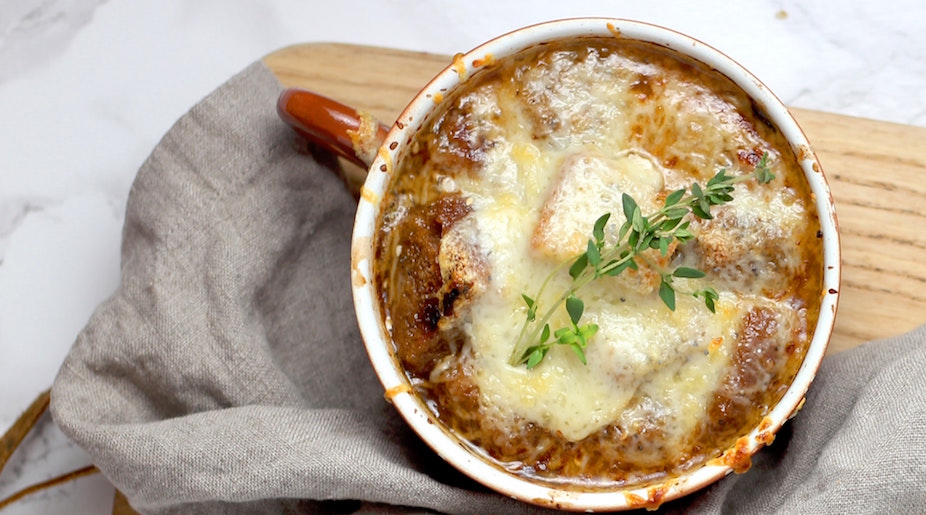 Remember! Order Delivery Online via Uber Eats or Skip The Dishes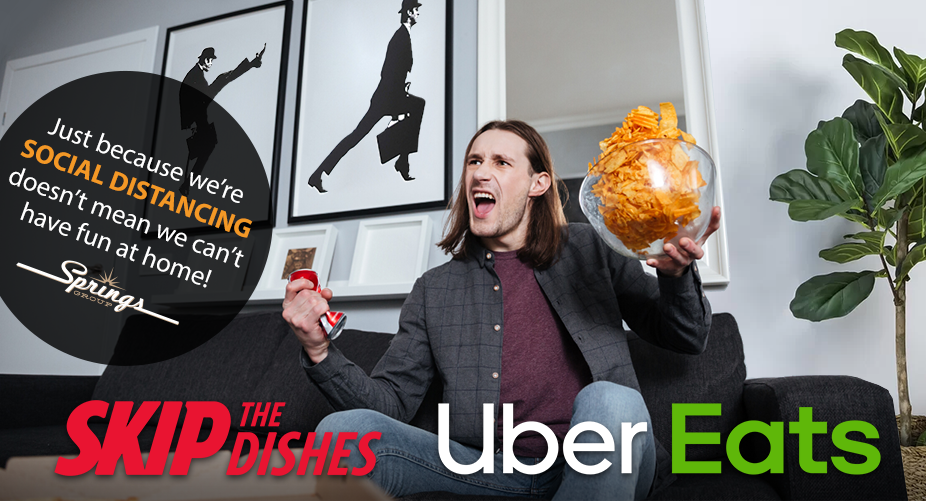 Plus, Use Your Free VIP Account to Earn Free Drinks & Food!