We recently launched our highly anticipated mobile VIP app! This was designed to make it easier for guests like you to collect VIP points whenever you visit any of our Liquor Stores or Brew-Pub Restaurants.
New VIP app members automatically earn 500 points for FREE! The app lets you scan your phone at the til without touching anything. It's a no-touch and germ-free interaction. There are no cards to present, it's all completed with your membership barcode on the app. Almost to EASY!
If you are already a member you will need a top secret code so please visit us in store for a social distance low down on how to apply your existing account to the app!
Also, if you order delivery, bring your receipt down to any of our Liquor Stores and we'll make sure we load your points! You'll be earning rewards in no time.
Download the Springs Group VIP App on iOS or Android
You haven't downloaded the app yet? Download the Springs Group VIP mobile app on iOS or Android now! Earn 500 FREE VIP points!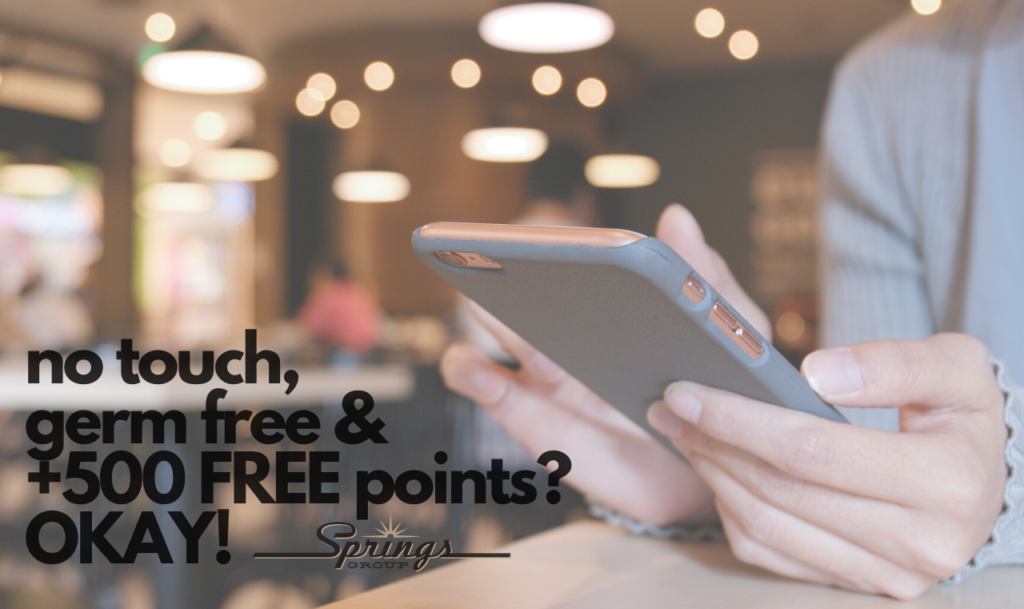 BECOME A VIP USER TO EARN REWARDS!!
You might already be a member of the VIP program, but if you're not… join for FREE now via our app; It's quick and easy! Having a Springs Group VIP account allows you to earn points for rewards! Happy Earning 🙂
New VIP app members automatically earn 500 points for FREE!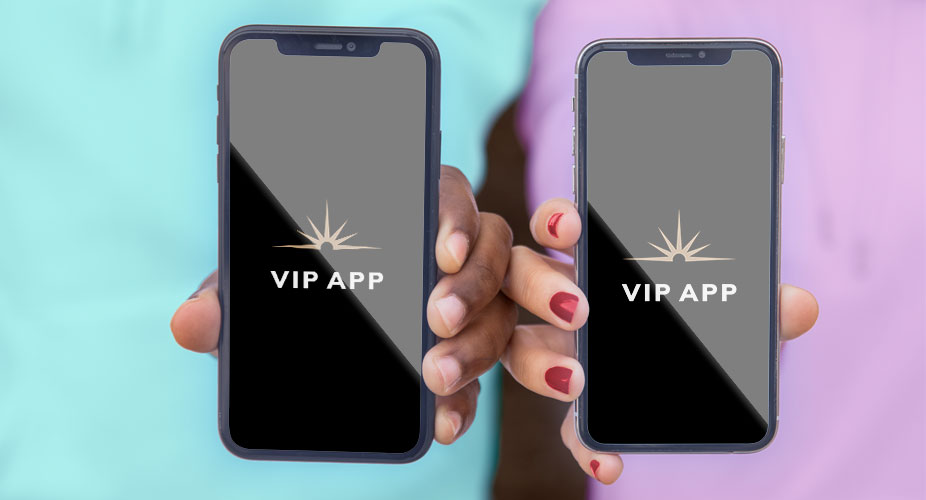 ORDER ONLINE FROM UBER EATS OR SKIP THE DISHES
We may be social distancing but that doesn't mean you can't have fun at home! Vroom Vroom! Get items from our various Springs Group Liquor Stores and/or Brew-Pub menus delivered straight to you via Uber Eats or Skip The Dishes! Order online from the safety and comfort of wherever you are.
VIP Member? When you order through Skip The Dishes or Uber Eats bring your receipt into your neighbourhood Springs Group Liquor Store and receive your purchased points plus an extra 50 bonus points!