Choosing the perfect gift for that special someone can be difficult. Maybe this person already owns what seems like everything, or they just don't like to collect 'more stuff'. But assuming this special person in your life is known to consume alcohol at least here and there, a gift from your local liquor store could be the perfect option.
An alcohol-based gift is always nice to receive because you can consume it. There's no need to worry if your gift is the right size, in line with the person's taste, or something they want to keep in their home. Everybody loves free alcohol. Not only that, a gift from the liquor store can be shared among friends and family, making it an excellent option for entertaining.
With plenty of birthdays remaining in the year and Christmas holidays fast approaching, you've got some gift to purchase. In this article, we're going to highlight some of our favourite gift options in 2023:
Casamigos Cocktail Gift Set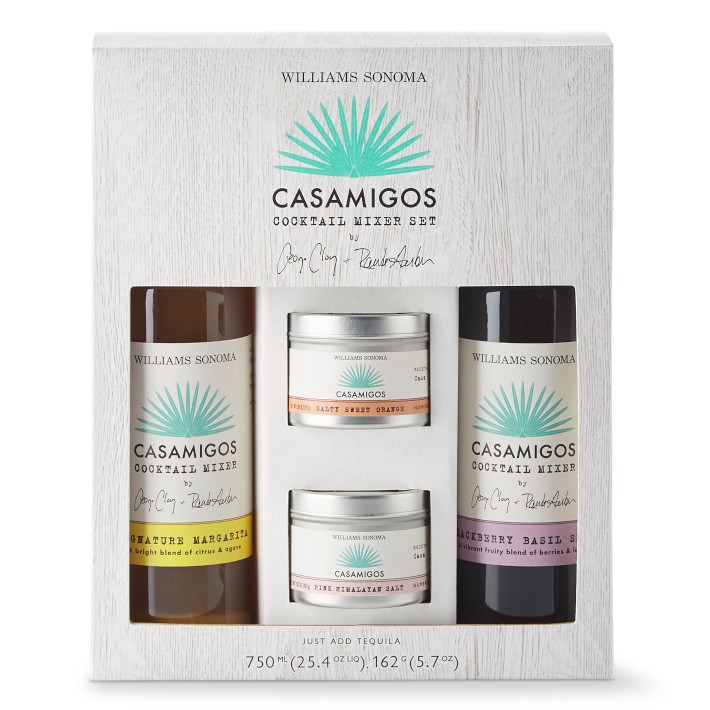 Photo credit to Williams Sonoma
For you cocktail-loving friends, this Casamigos Cocktail Gift Set might just be the cream of the crop. Known for their ultra-premium Tequila and Mezcal, the gift set from award-winning Casamigos will allow you to craft your own alcoholic creations. In this gift set, you'll find Casamigos' Blackberry Basil Smash Cocktail Mixer, and Signature Margarita Cocktail Mixer. For the finishing touches, you'll also get the Salty Sweet Orange Cocktail Rimmer and Pink Himalayan Salt Rimmer.
Martin's Lane Winery's Dehart Vineyard Pinot Noir

For some people, the perfect gift is a special bottle of red wine – something you can store away for a date night or fancy occasion. For that special bottle, look no farther than the Dehart Vineyard Pinot Noir from Martin's Lane Winery. Grown in the prestigious Okanagan Valley of BC, winemaker Shane Munn, detail-obsessed passion for creating some of the province's finest wine is evident in this bottle. Before being bottled, this wine rests 17 months in French and Austrian oak barrels. It's bright in colour, and provides tasting notes of raspberry, cherry and strawberry.
Ketel One Bloody Mary Gift Set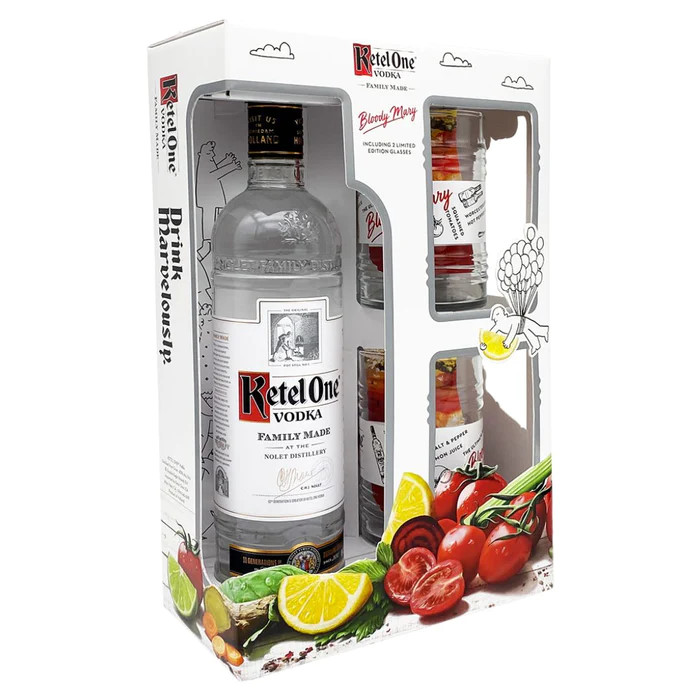 Photo credit to Tipxy
Ketel One Vodka is well-known to be one of the best options for making Bloody Mary's – the spicy cocktail favourite containing vodka, tomato juice, Worcestershire sauce, hot sauces, pickled vegetables, salt, lemon juice and celery salt. While this special cocktail can be enjoyed at any time, it's extra popular in the morning and mid-day. The Ketel One Bloody Mary Gift Set is a great gift for anyone who enjoys their Sunday morning Bloody Mary. It comes with a 750ml bottle of Ketel One, plus two special Bloody Mary glasses. You provide the tomato juice and spices!
Russell Craft Crusher Mixer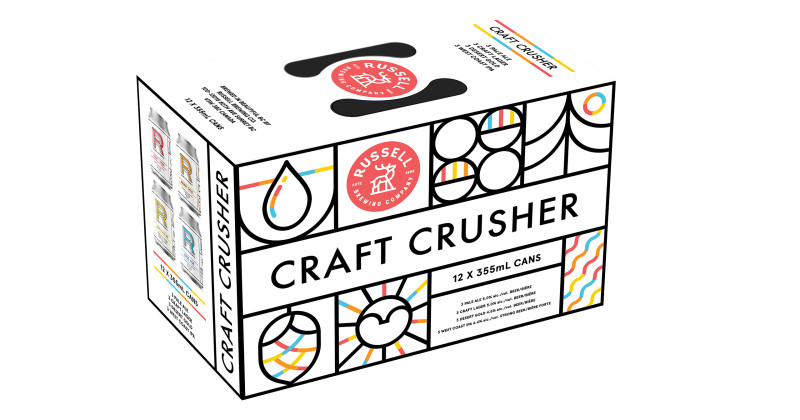 For many people, they can skip the fancy gift sets and hard alcohol altogether. All they need is a quality collection of craft beer. Russell Brewing Company has been making beer here in Vancouver since 1995, made in small batches with 100% natural ingredients. And their Craft Crusher Mixer makes a great gift for craft beer lovers. In it, you get three each of their Craft Lager, Pale Ale, Desert Gold and West Coast IPA. Look for the white box with red Russell logo!
Aperol and Prosecco Gift Bundle
The Aperol Spritz is a world-famous cocktail that originally comes from Italy. Drank as a post-meal aperitif or refreshing sunny afternoon cocktail, the Aperol Spritz consists of prosecco, Aperol and soda water. Aperol has come out with their own line of gift sets, but the Aperol and Prosecco Gift Bundle works for any season or occasion. This bundle comes with two special Aperol Spritz glasses, a bottle of Aperol, some Prosecco and soda water.
Bailey's Gift Set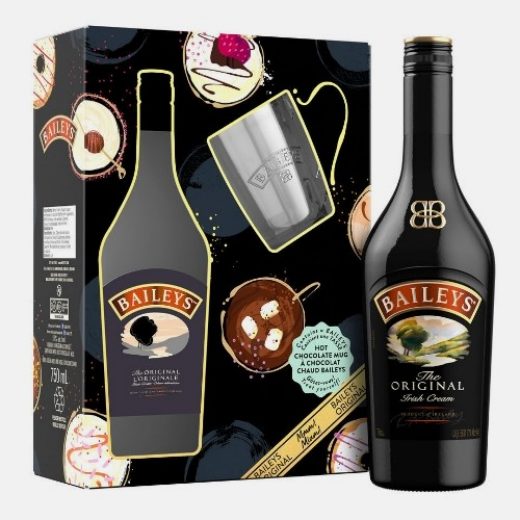 Photo credit to LCBO
A splash of Bailey's in the coffee makes for a perfect weekend morning at home. The creamy texture and sweet finish can turn your average black coffee into a delectable treat. It's also incredible by itself over ice. Bailey's is the queen of coffee-mixing liqueurs, and they're capitalizing on their popularity with a wide selection of gift sets. You can buy gift bundles with Bailey's, glassware, tumblers, mugs and other branded items, and you can find sets with treats like chocolates and truffles.
If you're looking for the perfect wedding, baby shower, birthday or surprise gift for someone special in your life, stop by your local Springs Group liquor store. We've got locations all across the Fraser Valley, and our friendly staff would be happy to assist you. Plus, we've got monthly promotions and giveaways happening all the time!