Summer is winding down now with the cozy Fall vibes just around the corner, but there's still plenty of time left to enjoy what the Lower Mainland has to offer, including lots of leftover sunshine. With the crowds beginning to weed out at the local lakes, rivers and hiking trails, now is the perfect time to hit your local liquor store, get outside and enjoy the remainder of the season.
As move into the Fall season, it's an excellent time for festivals, markets and other events in the Fraser Valley. From the Wedding Festival in Abbotsford to the Spooky Market in Chilliwack and the Maple Ridge Feast of Ales, there's a lot going on. Read our new blog post which highlights some of upcoming Fall festivals, markets and events in the Fraser Valley.
For the remainder of the month, Springs Group liquor stores have some excellent specials ready for you. With an emphasis on beers and ready-to-drink mixers, this month is jam-packed full of deals. We've also got plenty of prizes to giveaway, like coolers, games, beach accessories and more!
Here's our full list of September promotions:
* NOTE: Must be 19+. Any listed prices do not include applicable taxes and deposits.
* Availability and prizes may vary by location. 
LIQUOR STORE LOCATIONSLIQUOR DELIVERY
Beers: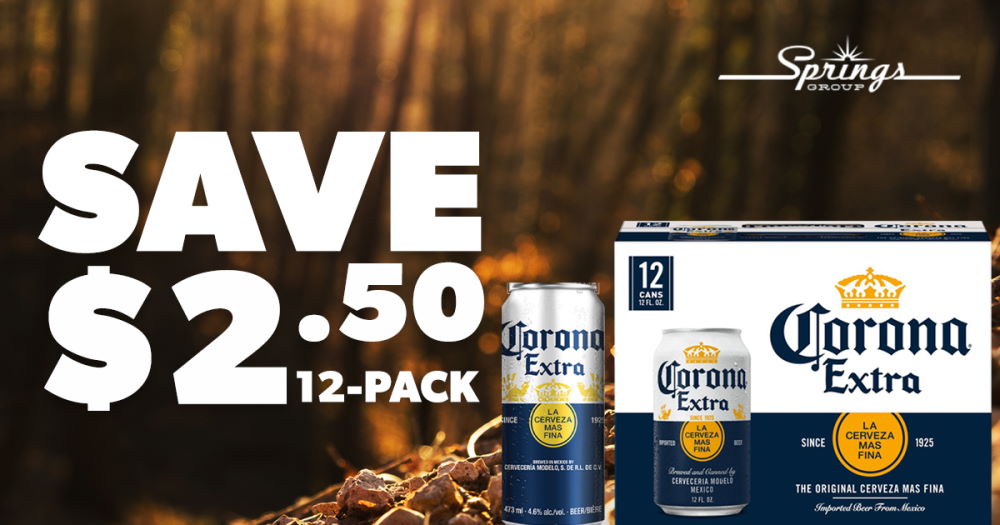 Corona cans or bottles (12-pack): Save $2.50!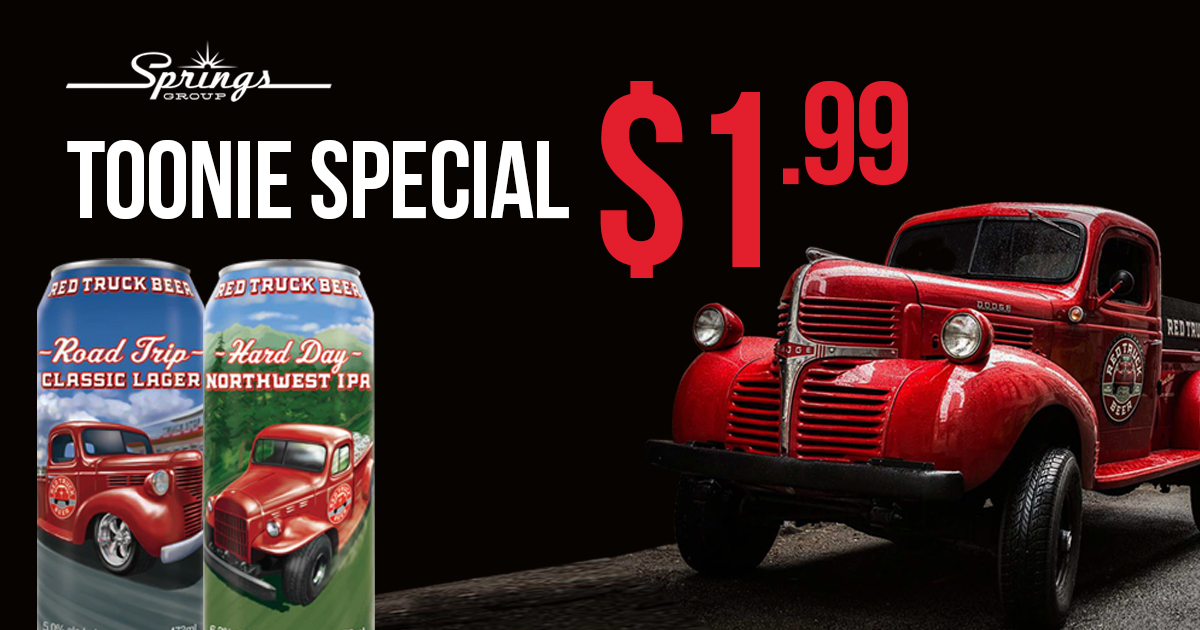 Red Truck Classic Lager and Northwest IPA (tall can): On sale for just $1.99!
Ready-to-Drink Mixers: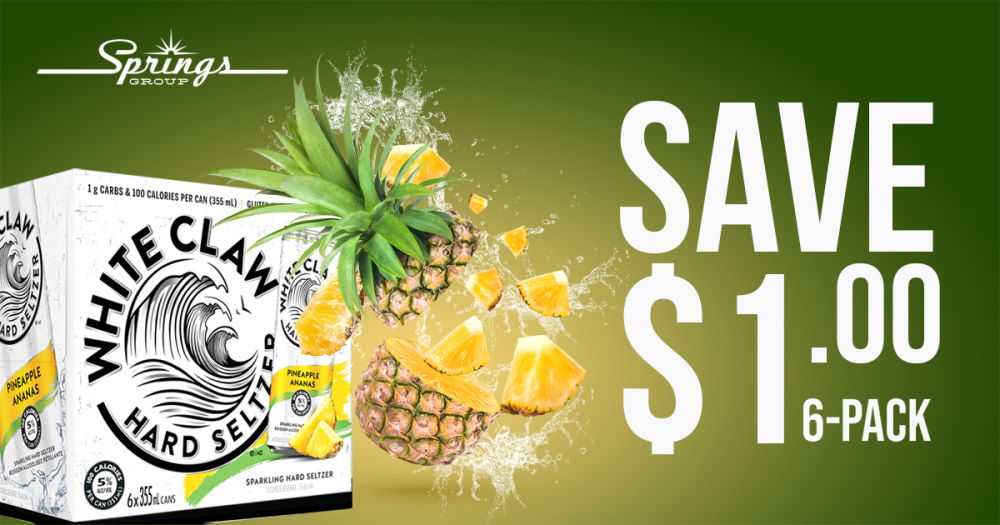 White Claw Pineapple (6-pack): Save $1!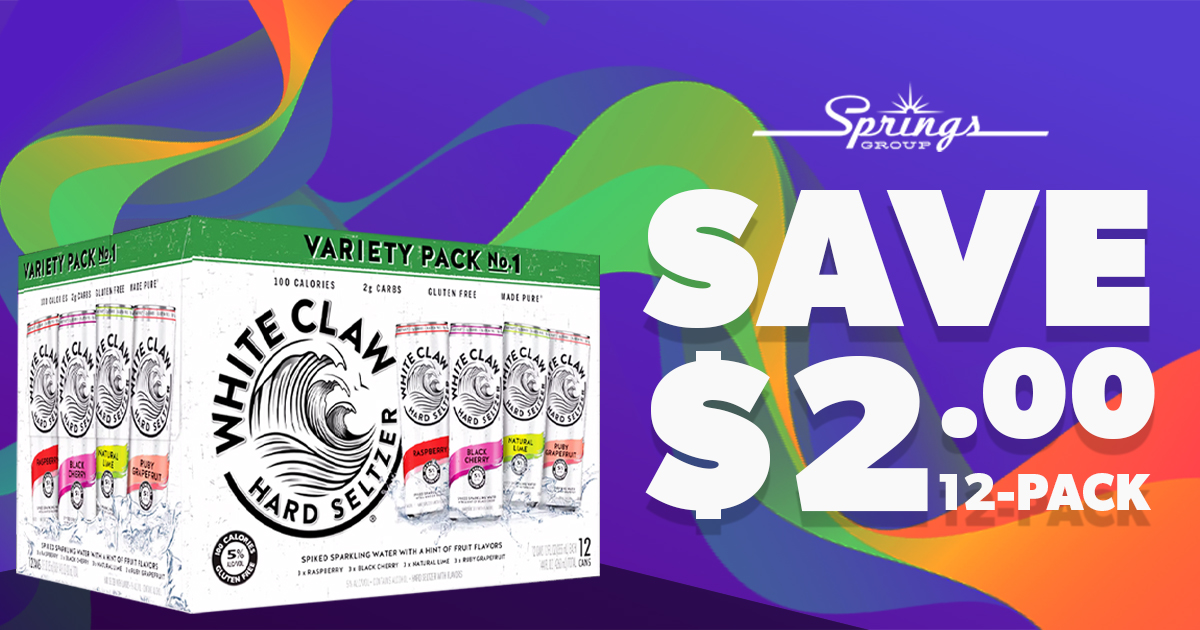 White Claw Variety Pack No. 1 (12-pack): Save $2!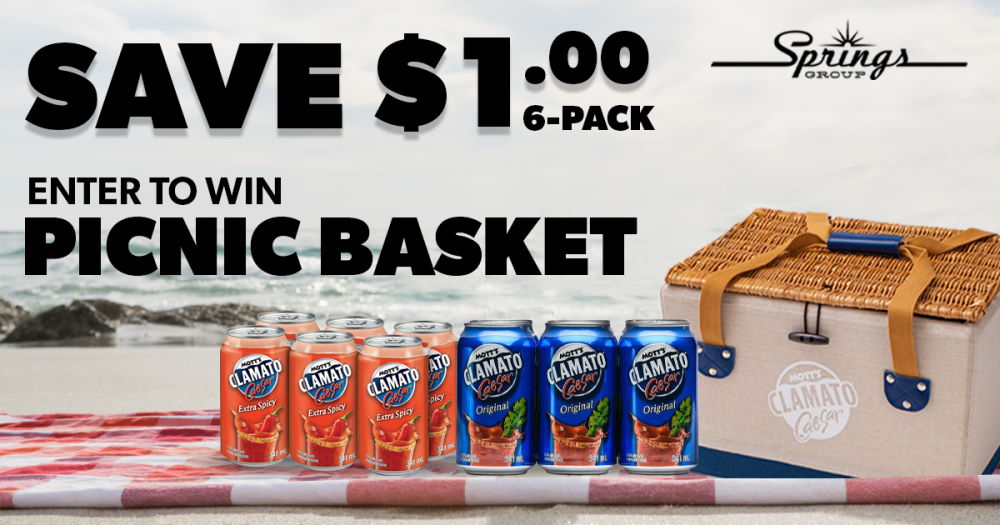 Mott's Clamato Original or Spicy (6-pack): Save $1!

Plus, enter to win a Foosball Table or a Picnic Basket!
Wine: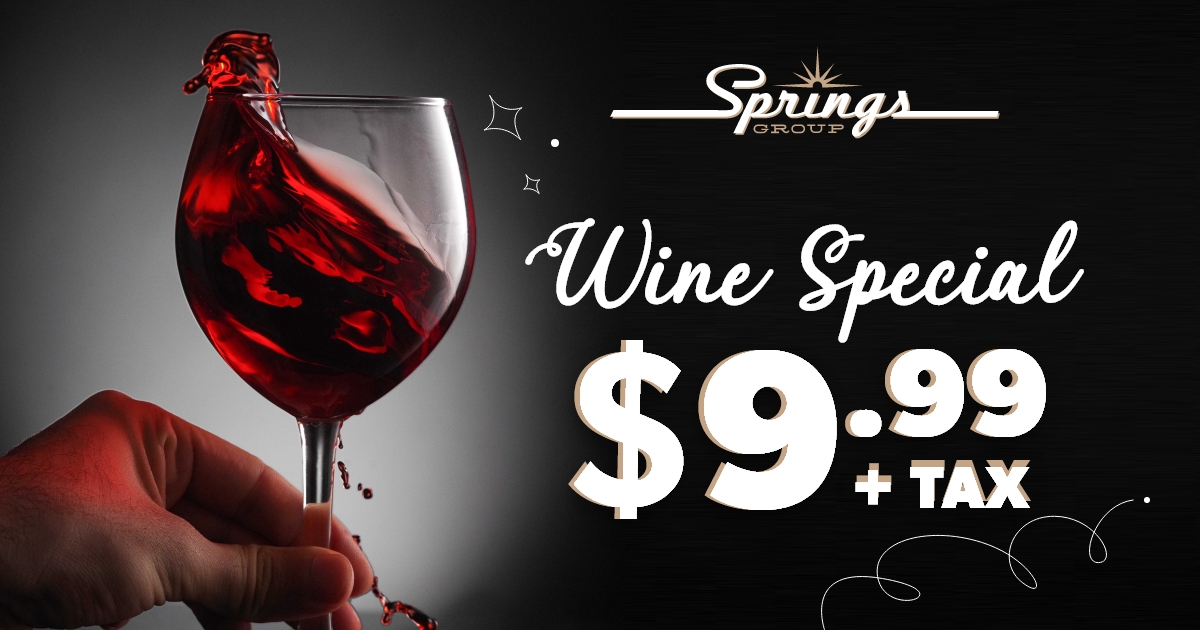 Select bottles of wine are available for just $9.99!
---
Order Delivery Online via Skip the Dishes or Uber Eats