If you're looking for some great 2020 Father's Day "gift" or activity ideas, why not think outside the box and spend some dad-kid bonding time outdoors? Give the gift of quality time spent together while enjoying the fresh air and the amazing scenery that BC has to offer!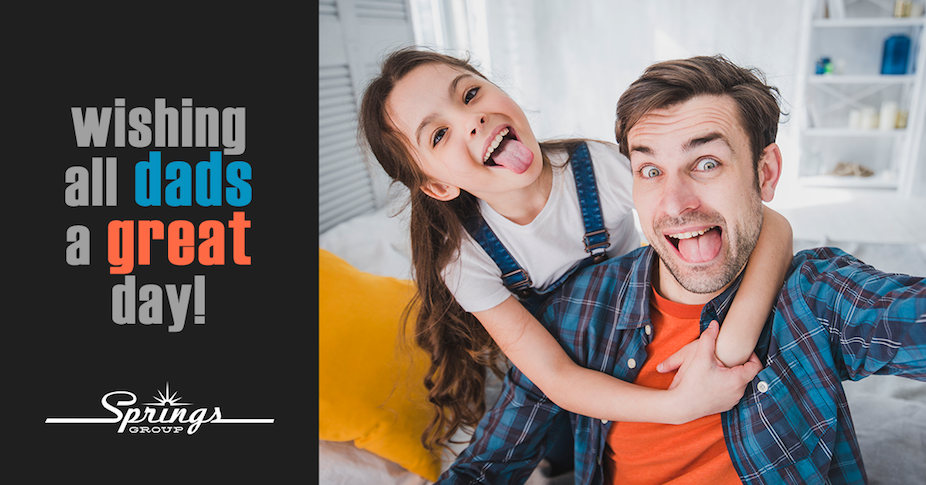 Here are 6 beautiful places, hikes or trails to go on with the family for Father's Day, or on any day.
#1. Spirea Nature Trail
If you're close to the Maple Ridge area, this trail may be a good one to consider. Located just north of Maple Ridge in Golden Ears Provincial Park is Spirea Nature Trail, a lush trail that leads to a variety of hikes and walks for all skill levels. You'll be surrounded by nature, see for yourself!
#2. Sendero Diez Vistas Trail
If you're looking for more of a real hike and not just a "trail" or walk, consider the Sendero Diez Vistas hike. This intermediate hike provides gorgeous views! Wearing the right shoes for the hike is advised, and if thinking about bringing a dog be mindful there can be some areas that are a bit steep but otherwise it is dog friendly. It's a great and well-enjoyed hike just NW of Coquitlam!
#3. Rolley Lake Provincial Park
Just west of Maple Ridge and a bit north of Mission, BC is Rolley Lake Provincial Park. There is a very nice lake – Rolley Lake – and there are two very nice hikes; one trail around Rolley Lake, and one that leads to waterfalls!
*Visit the Best Rated Place to Eat on Scenic 7 (Lougheed) Highway, BC!
If you're in the area and feeling hungry or thirsty, maybe visit our Mission Springs Brewpub restaurant on your way to or back from the trail hike. The restaurant was recently rated as one of the top places to eat along the Lougheed "Scenic 7" Highway in BC! Why not try the food or yourself to see? You can also order our food and drinks to be delivered to you too if you'd prefer – see more info at the bottom of this page.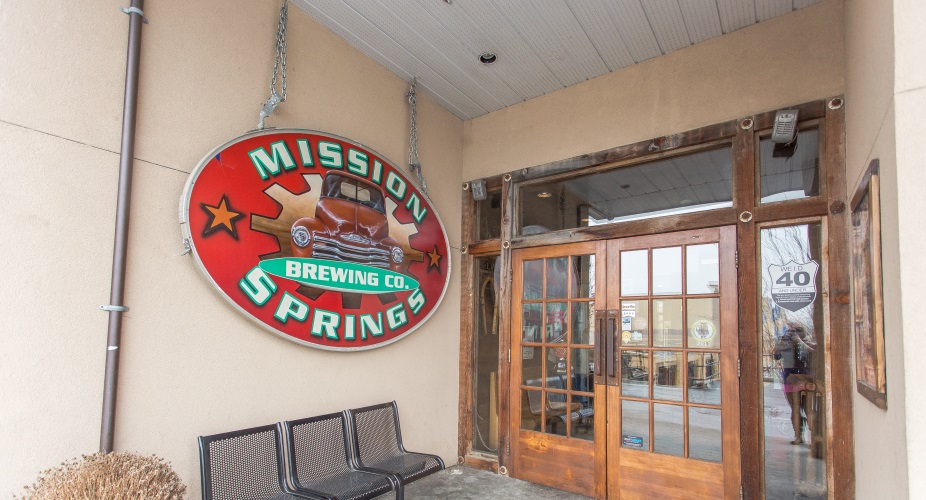 #4. Harrison Hot Springs and Sandy Cove Beach/Trail
Not too far NE of Chilliwack is Harrison Hot Springs and Sandy Cove Beach/Trail! This lovely trail is an easy trail right beside Sandy Cove Beach which connects to Harrison Lake. A great place to spend the day if it's nice, and if you're feeling fancy you can hit up the hot springs too!
#5. Walk The Seawall and Stanley Park
If you're closer to Vancouver, the seawall and Stanley Park are always a great way to enjoy the nature in the area. The Seawall in Vancouver is a stone wall that was constructed around the perimeter of Stanley Park, apparently to to prevent erosion of the park. It is now enjoyed by many time and time again providing a unique view of the city!
#6. Grouse Mountain
You may know this mountain better for its ski and snowboarding in the winter time, but it's also a great hike in the summer time too. If you can handle the exercise, the views are worth it! You can also maybe take the Grouse Mountain gondola too (haha).
Don't Feel Like Going Out? Get Our Food and Drinks Delivered To You!
Remember that you can always order our delicious food and drinks to be delivered to you, if you don't feel like going out. Just order online using Skip The Dishes or Uber Eats!