We are so happy to have been rated the top best restaurant to eat at along the Scenic 7 (Lougheed) highway in BC by scenic7bc.com! Below is what they had to say about our Mission Springs restaurant;
"Mission Springs Brewing Company always has a wide variety of beer on tap and boasts beautiful views of the Fraser River. You can enjoy the river view from inside, or you can sit out on their heated patio while you enjoy your meal or sample some seasonal beers. The walls are lined with antiques and old trinkets, which adds to the fun pub atmosphere, while the staff make you feel as though you're at home. Don't worry if the kids get bored, they have a child-play area to keep them entertained!"

–Scenic7BC.com
MISSION SPRINGS BREW PUB RESTAURANT
We are still so honored that our Missions Springs brew pub restaurant received this recognition! The same attention to detail and love that we put into Mission Springs can be experienced at all of our location too. See more below!
Reasons To Visit Our Brew Pub Restaurants Today!
There are many reasons why you may want to visit one of our brew pub restaurant locations today!
Locally BC Brewed Craft Beer
We have a number of locally brewed craft beers covering a variety of flavors and textures. We even have our very own beers! Try some of our own beers today at our restaurant locations, or pick some up at our liquor stores.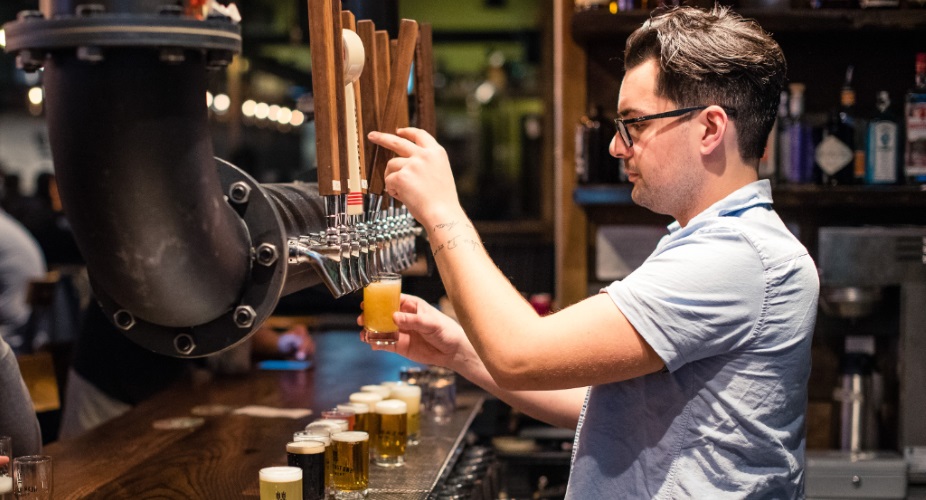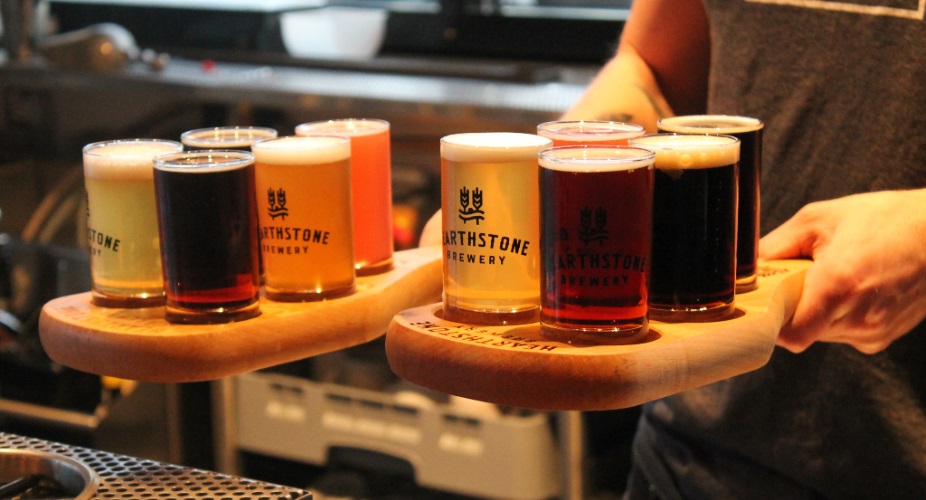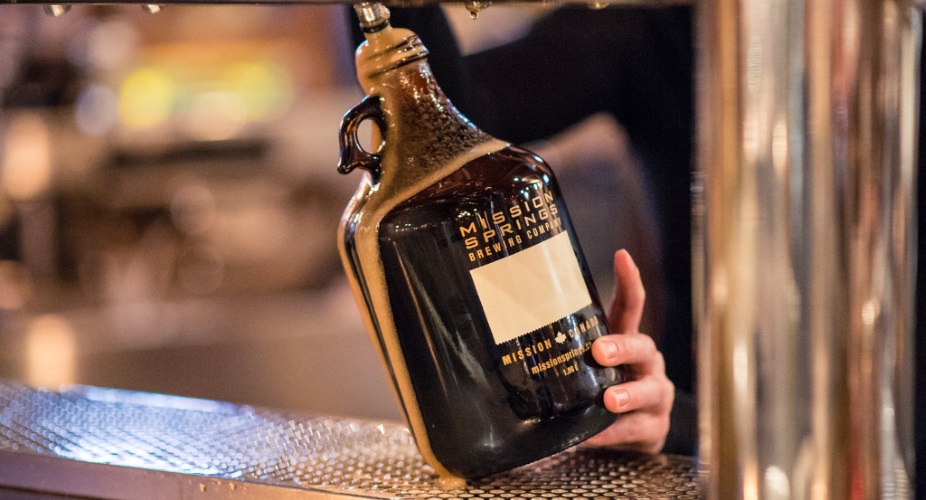 Delicious Food
Our custom menus have something for everyone! From appetizers to salads, sandwiches, and more – we have something to satisfy any taste bud.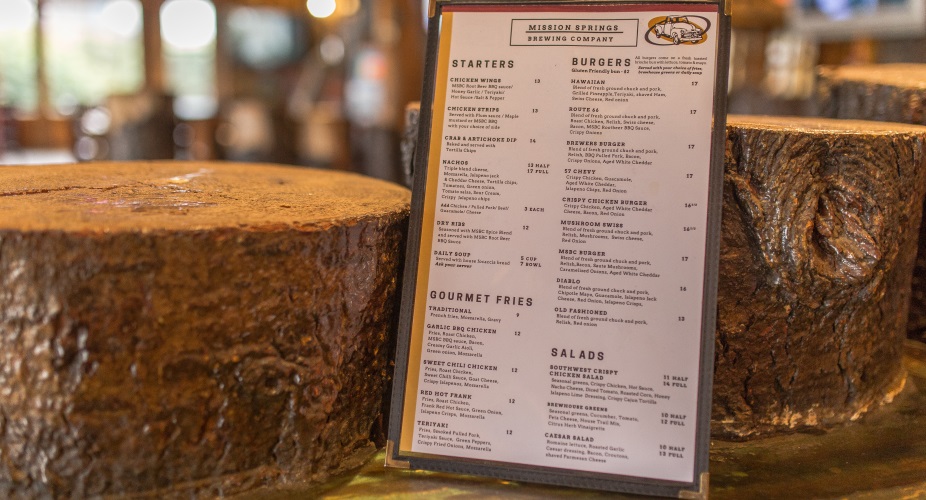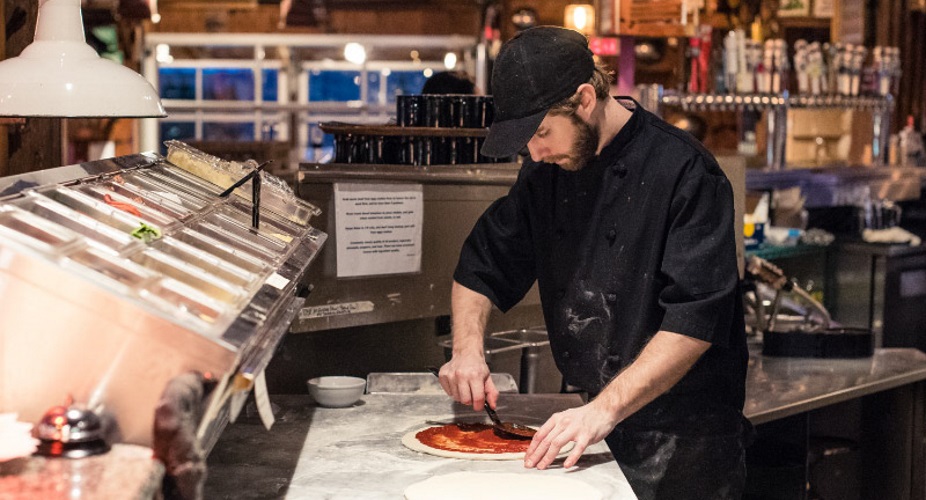 Fun Atmospheres
Our staff and customers are like family, so you can expect a fun and welcoming atmosphere at all of our locations!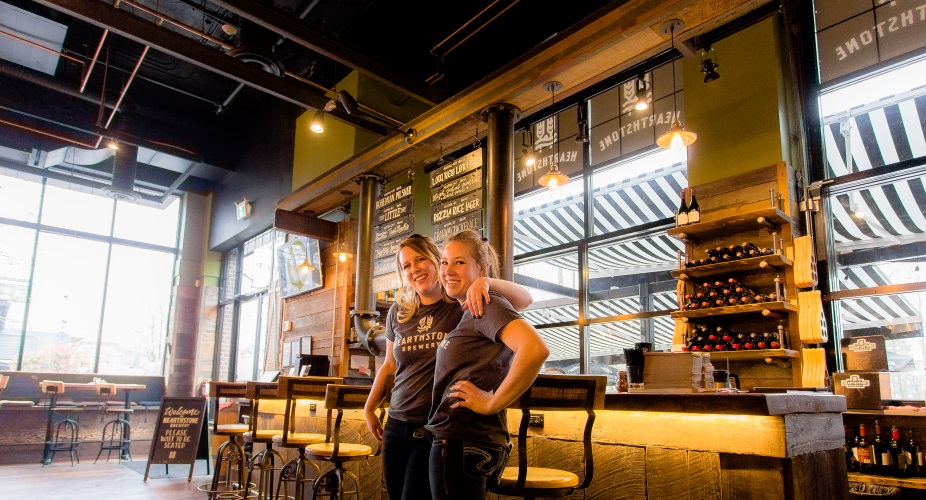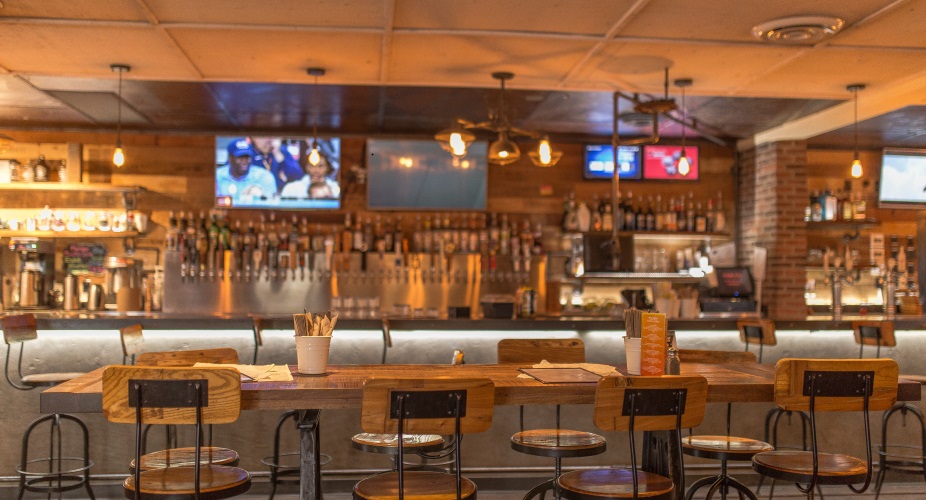 Visit Us Now
Visit us today along the Scenic7 highway, or at any of our different brew pub restaurant locations! We hope to see you soon.
Springs Group Liquor Stores
You can also taste some of our locally-owned craft beer by visiting any of our several liquor store locations!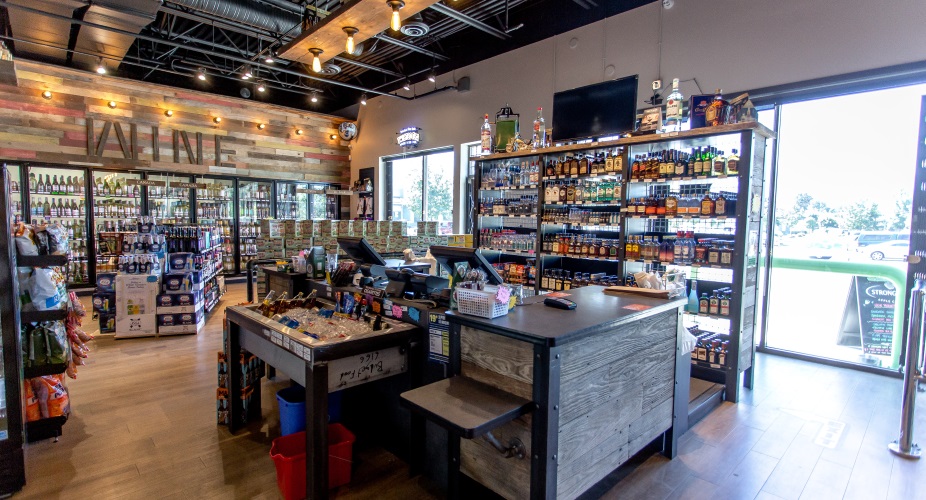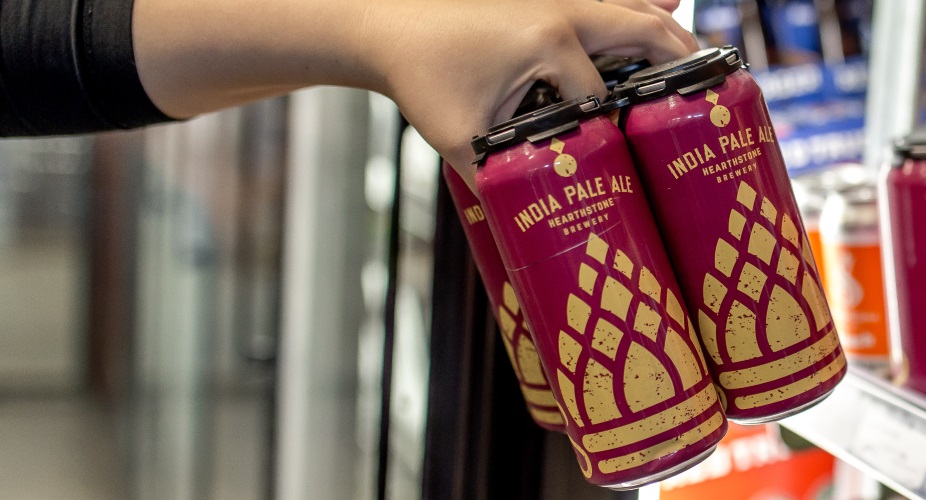 We hope to see you soon!
Scenic7 Article Source:
http://scenic7bc.com/top-7-restaurants-on-the-scenic7bc-to-warm-you-in-winter/