With the turn of a new year, many have opted to test the alcohol-free route. Maybe you're trying to curve a bad habit, or perhaps you're trying to clamp down on your expenses. Whatever your reason for going the non-alcoholic route, it's not easy – especially when faced with work functions, or the social pressure from friends and family.
The good news is that things are changing. Not only are attitudes towards non-drinkers opening up and becoming more understanding, the selection has improved big time. No longer are you limited to a couple non-alcoholic light beers. Today, many companies slinging product at your local liquor store have come out with their own non-alcoholic versions, along with new non-alcoholic specialty brands.
Booze-free options are big help when it comes to maintaining sobriety or just taking a night off the drinks. They allow people to take part in social functions without standing out, and give them something actually tasty to sip on.
In this article, we're breaking down our favourite non-alcoholic options you can find on store shelves this year. Whether you've got 10 years of sobriety under your belt, have just decided to cut the booze for a New Years resolution, have gotten pregnant, or are merely sober-curious from time to time, this non-alcoholic drink guide is for you.
Mixed Drinks
Opus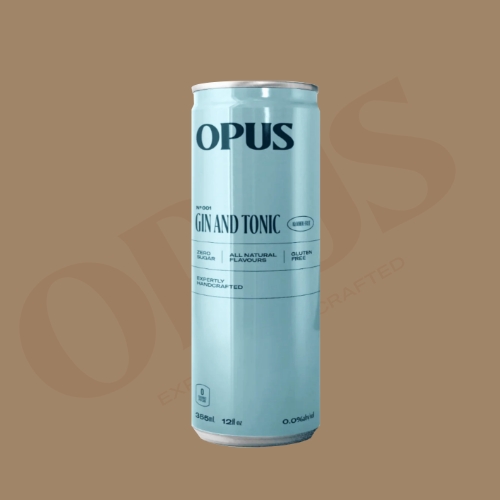 Opus was founded by internationally award-winning mixologist Christos Kalaitzis, who's born in Vancouver. The brand makes a Peach Bellini, Gin & Tonic, and Aperitivo Spritz using alcohol-free spirits, herbs and spices, organic stevia extract, handcrafted bitters, and soda water. The best part? Each option has zero calories, sugar, gluten, and carbohydrates!
Phillips Craft Sodas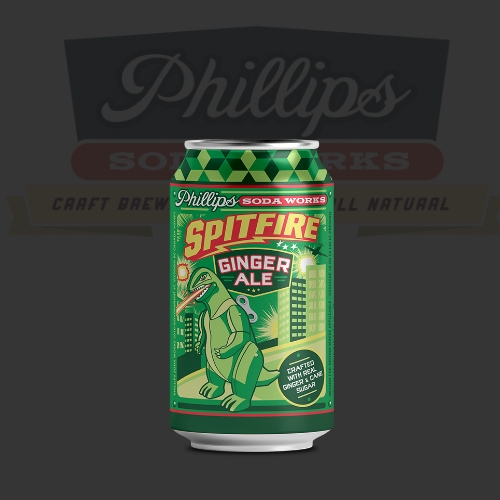 Phillips is a brewery and distillery located in Victoria that has been making beer for over 20 years. As one of the most popular breweries in the city, their products are widely available in liquor stores and bars across the province. They've got four flavours available, all of which are fantastic on their own or can be mixed to create something even better: Speed King Cola, Dare Devil Orange Cream, Intergalactic Root Beer, and Spitfire Ginger Ale.
Mission Springs Root Beer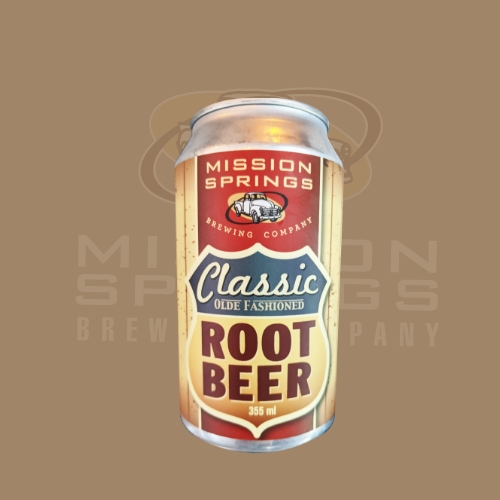 The Classic Olde Fashioned Root Beer from Mission Springs Brewing Company is a true classic. And the best part – it's alcohol-free. Pick some up today at any Springs Group liquor store or pub.
Okanagan Essence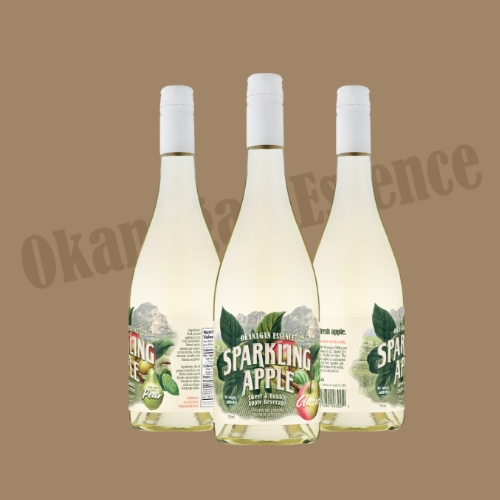 Okanagan Essence began in 1995 with the goal of creating delicious non-alcoholic beverage using unpasteurized Okanagan fruit. Take your pick between Classic Apple, Pear, Peach, Raspberry and Cherry. Micro-filtered like wine, these beverages use only the best juices and don't need to be refrigerated!
Edna's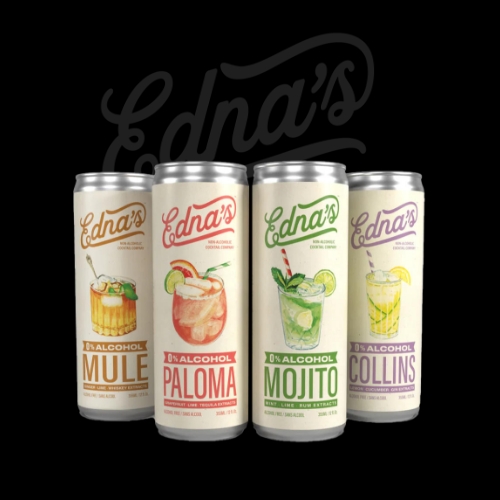 Founded by two expat-Brits, Edna's is a non-alcoholic beverage company located in Vancouver that uses 100% natural flavours, while delivering sparkling cocktails that are flavourful and balanced. Their four zero proof options are the Paloma, Mule, Collins and Mojito.
Spirits
AMASS Riverine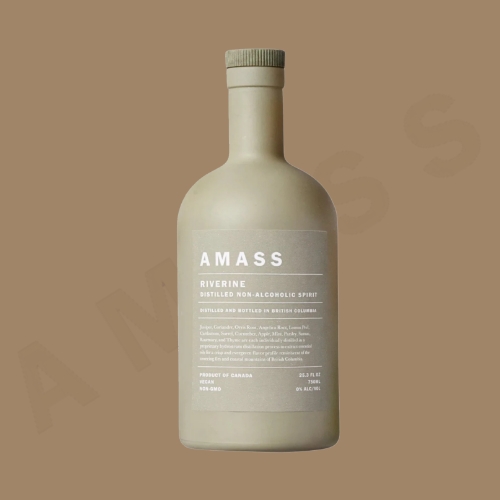 AMASS is a botanical brand that makes Vodka, Gin, and even personal care items like soothing bath salts and soaps. In 2021 they released Riverine, their non-alcoholic spirit distilled and bottled in BC, containing zero calories, added sugar, sweeteners, or artificial colors.
Lumette!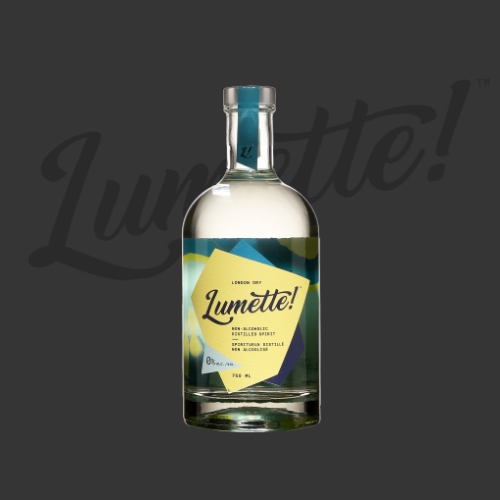 Lumette! is a Sooke-based brand. Launched in 2019 as another brand by Sheringham Distillery, Lumette! specializes in zero-proof spirits that provide strong aromatics, thanks to a range of botanicals. Be sure to try their London Dry, Bright Light, and LumRum spirits.
Fluère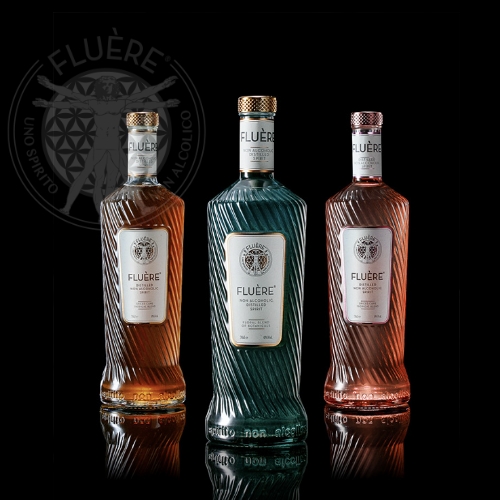 Fluère is a Canadian company that specialized in non-alcoholic distilled spirits and cocktails. Their gin, rum and mezcal is distilled just like the regular, alcoholized variety, but using a hydro stream process to release botanical aromas at very low ABV levels. Be sure to try their Juniper Blend, Smoked Agave, Spiced Cane Blend and Raspberry Blend.
Beer
Heineken 0.0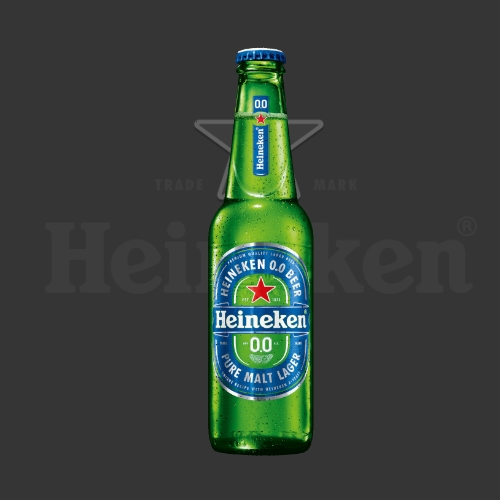 No non-alcoholic beer list would be complete without at least a mention of Heineken 0.0, one of the grandfathers of non-alcoholic beer. While this may not be the choice for craft beer enthusiasts, Heineken 0.0 is a long-time favourite thanks to its reputation of tasting just like a regular Heineken.
Red Racer Street Legal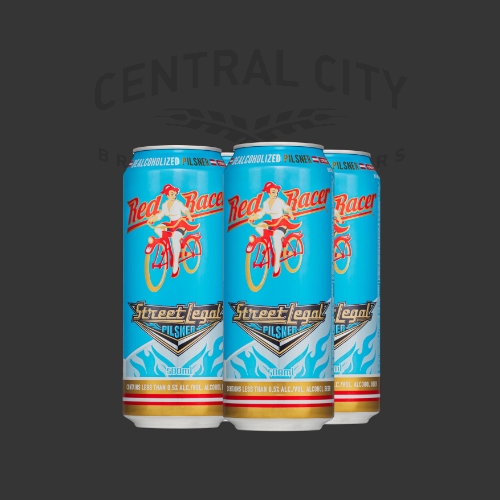 From Vancouver's Central City Brewing, the Red Racer Street Legal series is a widely popular booze free option. It's brewed like normal beer before then being dealcoholized using a cross-flow filtration system. That means all the flavour is preserved! The Street Legal Series offers three different beers: Pilsner, Nitro Stout and India Pale Ale.
Partake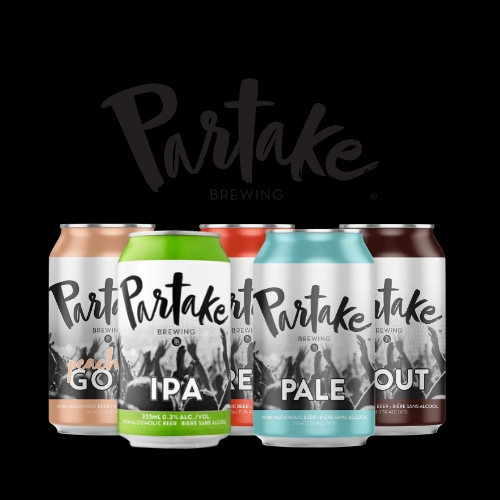 Partake Brewing is a Calgary-based company that has taken Western Canada by storm. Their award-winning non-alcoholic beers have just 10-30 calories each, using only natural ingredients. Plus, you've got 7 varieties to choose from, satisfying the cravings of every beer lover: IPA, Pale Ale, Blonde, Peach Gose, Red, Stout, and Hazy IPA (limited edition).
Wine
ONES+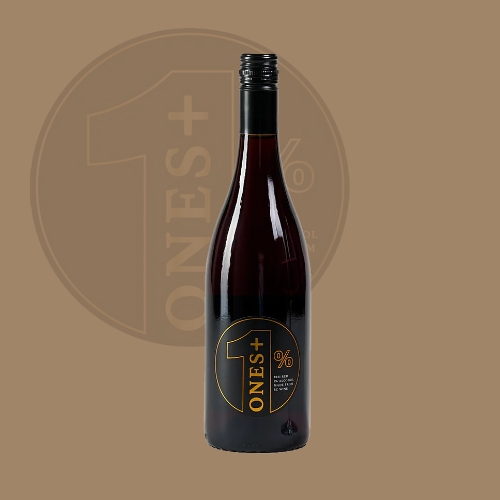 ONES+ is Canada's first domestic non-alcoholic wine brand, from our very own Napa Valley AKA the Okanagan. Their Red wine is truly versatile – excellent chilled or at room temperature, either with dinner or a night in. Their Sparkling Red is lightly acidic and easy on the tannins, filled with notes of plum, currant, and pomegranate. They've also got a Sparkling Rosé that's less sweet but clean, with a hint of pink peppercorn and berries.
Bottega 0 Rosé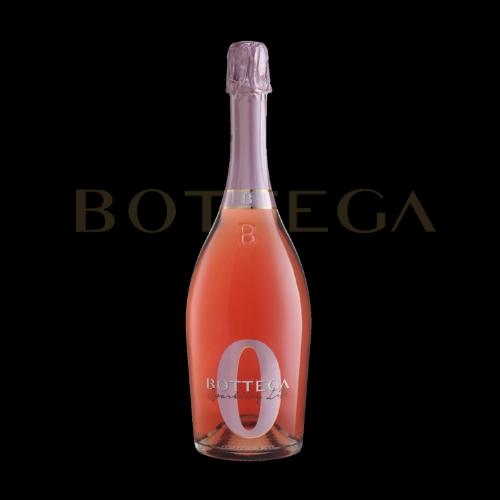 Bottega is a family-run business that has been making wine since the 1600s. Like traditionally alcoholized sparkling wines, their 0 Rosé is fresh, lively, and bubbly. Made in Veneto, Italy, 0 Rosé is the ideal for choice for toasting a special occasion without having to sacrifice flavour or sobriety.
Zéra Organic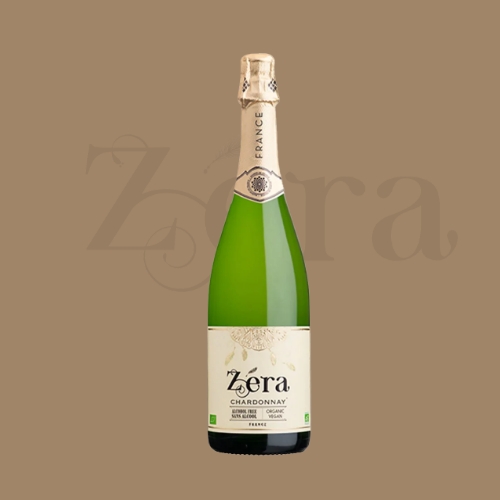 Zéra is a brand from highly awarded Domaines Pierre Chavin. From the Languedoc-Roussillon region in the south of France, their non-alcoholic and organic sparkling Chardonnay is crisp and delicious. Smell the notes of green apple and pear, and enjoy the fresh finish that's completely sugar-free.
Springs Group is a collection of liquor stores and pubs that serve Maple Ridge, Abbotsford, Mission, Chilliwack, Ladner and Tsawwassen. Stop by the liquor store nearest you to browse our selection of both alcoholic and non-alcoholic options. If you need help finding something, don't hesitate to ask our friendly staff!