British Columbia is recognized for many splendors from it's towering mountain ranges, rolling wine vineyards, rugged and wild coastline and beavers. Another aspect of BC that has been sticking its neck out in recent years is the explosion of local distilleries and craft breweries. This trend is showing no signs of slowing down and you can see this on every shelf of our beer sections.
We also carry a ton of luxurious liquids direct from the various award winning local distilleries and breweries in B.C. This includes all kinds of alcohol from beer to spirits, gin to whiskey, and even some pretty crazy small batch moonshine.
Did you know that Springs Group also makes its own local craft beer? Many people don't know this, so we wanted to introduce you to some creative, small batch beers of our own. Just swing by any of our 11 lower mainland locations to grab a taste of some truly, one of a kind, home grown suds. Fill your growlers; eat a burger.
Some Crafty Beers from Hearthstone Brewery
PILS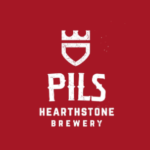 Known as a light and smooth beer, the Hearthstone PILS is similar to it's Czech Pilsner cousins in its golden color, simplicity, and delicious taste. A clean, crisp golden pale pilsner with spicy, floral hop aroma. Polish Marynka and Saaz hops are the driving force in this brew's hop character, resulting in a balanced, yet complex Pils.
INDIA PALE ALE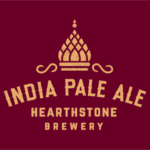 You like your hops?! Good, then strap on your moon boots comrade, because you are in for a ride! Lighter than your average IPA – Amarillo and El Dorado hops steal the show, resulting in stone fruit, citrus and all around tropical hoppy goodness.
CALI COMMON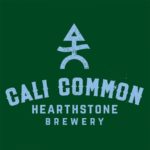 We call this our "gateway beer". It is a quality craft beer that is both complex, yet accessible – brewed for the common man. This style was born on the West Coast, using lager yeast, yet fermented at ale temperatures. On the nose – subtle toasty, malt aroma, on the tongue – caramel notes, with a dry, crisp body and slight bitter finish.
RIZZLA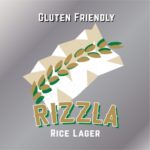 Rizzla Rice Lager is an easy drinking Asian style lager. A great session beer for watching sports, weather, and people. Brewed using rice properly, for flavour rather than filler, bittered with classic northern brewer hops to balance the rice sweetness. Makes a great house lager. Gluten reduced to less than 10 parts per million & it tastes great! Every batch is tested twice by two labs. ALL THE FLAVOUR NOT THE GLUTEN! Try this unique beer out.
COOL HAND CUKE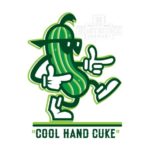 Brewed in collaboration with the beauties over at West Coast Canning to celebrate the inaugural CANcity Beer Festival on July 30th, 2016. This is a golden sour ale with a refreshing hint of cucumber. CRACK A CAN AND GET YOUR CUKE ON.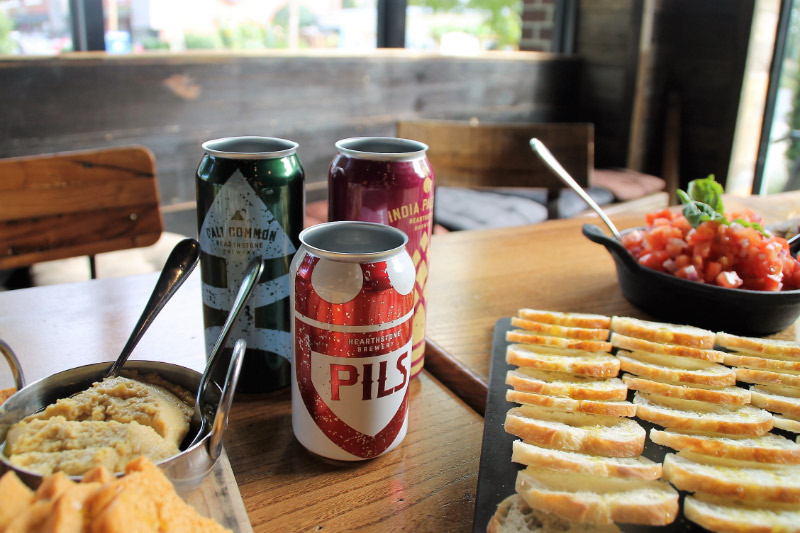 Mission Springs Brewing Company Features
FAT GUY (Oatmeal) STOUT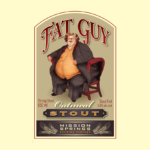 A dark (almost black) oatmeal stout beer that is smooth and full of flavour. Being a little lower in alcohol (4.5% ABV) makes this dark stout very easy to drink. Heck, drink more than one. Big is Beautiful! The most fun loving, intelligent, attractive, lucky and prosperous father of all Mission Springs ales! Coffee, chocolate and roasted flavors abound in this world class Stout.
LEMON GINGER – RADLER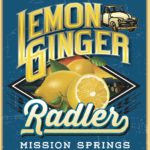 Behold, this extra citrusy brew, full of lemon flavour, coupled with ginger and grainy hints (what is a grainy hint, even?). This crisp and refreshing Pilsner is an ode to rugged trail builders who have blazed the mountain bike trails into the hillsides all over BC. We brewed this beer to quench your thirst after a tough day in the saddle.
MIGHTY FRASER VALLEY IPA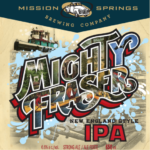 This slightly sweet (for an IPA) rendition, comes with a hint of citrus in it's hop body & profile. Unfiltered hazy new England style IPA. It's made with a ton of oats and mosaic and el dorado hops to give it a creamy, full body filled with notes of orange and grapefruit.
TRAILBLAZER PILSNER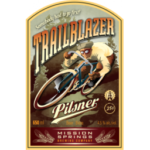 A light and delicious beer blended with organic California lemons and ginger root infusion; Yuuup!. At 3% alcohol with a very refreshing lemon finish and light ginger zing, this delicate bevvy is the perfect refreshment and great over ice. With a portion of proceeds from each bottle being contributed to building mountain bike trails in BC (in the Fraser Valley) one can feel good about drinking this light and super smooth golden pilsner beer.
LOUGHEED LAGER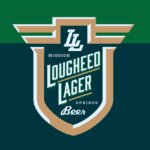 With hints of citrus fruit, this light & pale Lager is easy to drink and great for any occasion. A perfectly simple, yet refreshing, easy drinking beer created as an introduction into the world of Craft Beer!