In honor of Remembrance Day, we have expressed our respect and tribute with in-store signs and displays, but we wanted to reflect for a moment on the meaning and history of the day.
What Remembrance Day Is All About
Did you know that Remembrance Day is a memorial day that member states of the Commonwealth of Nations observe? They do this to celebrate the end of the First World War, and to remember those in their armed forces who fought in the line of duty.
Why The Red Poppy On Remembrance Day?
The red remembrance poppy became a popular symbol of Remembrance Day after a professor at the University of Georgia, Moina Michael, wrote a poem called "We Shall Keep the Faith" and swore to wear a red poppy on the anniversary. This symbol spread across to Europe and other countries like those of the British Empire and Commonwealth within just a few years.
Our Springs group Remembrance Day Signs
In memory of all the brave men and women who protected us during that time, we honor you. We hope you have a peaceful Remembrance Day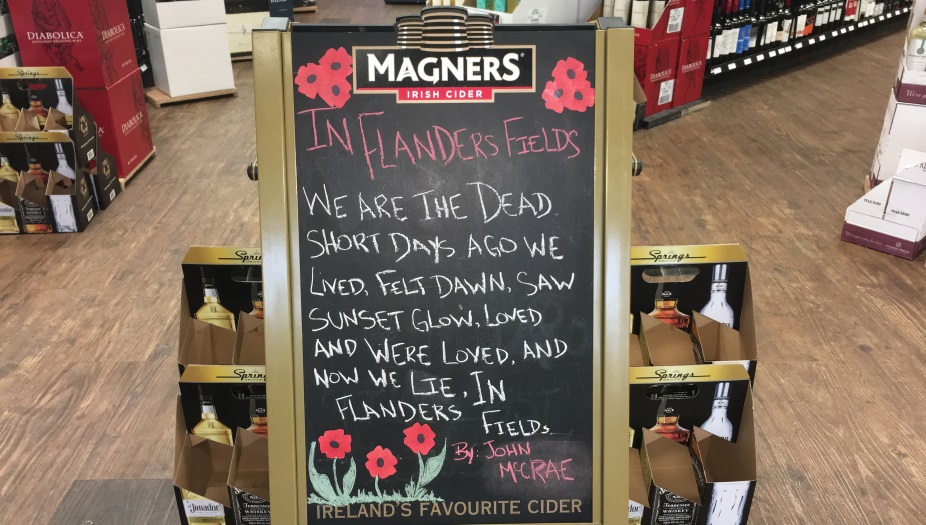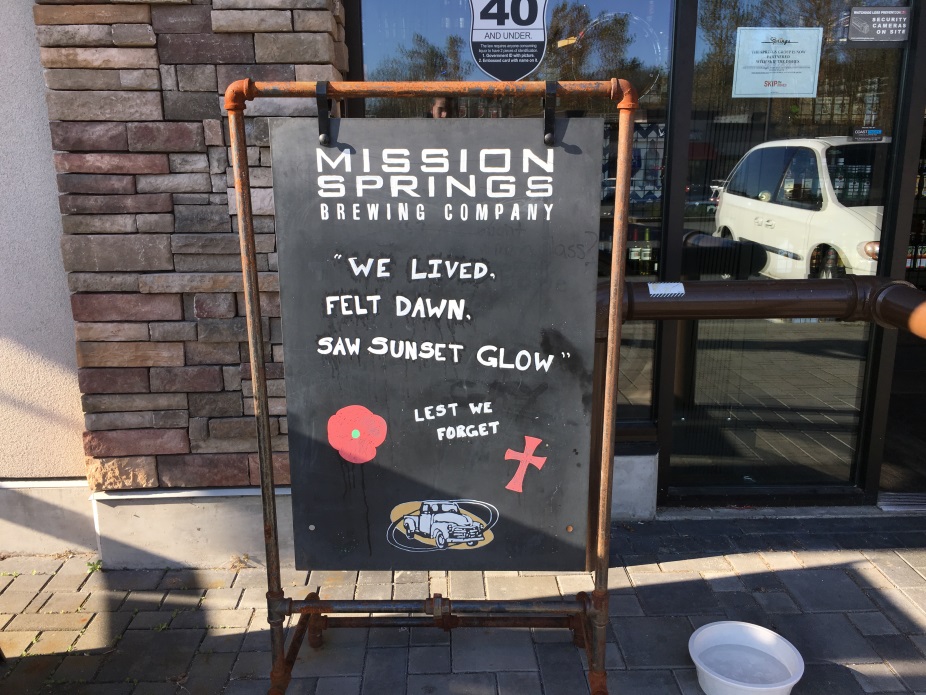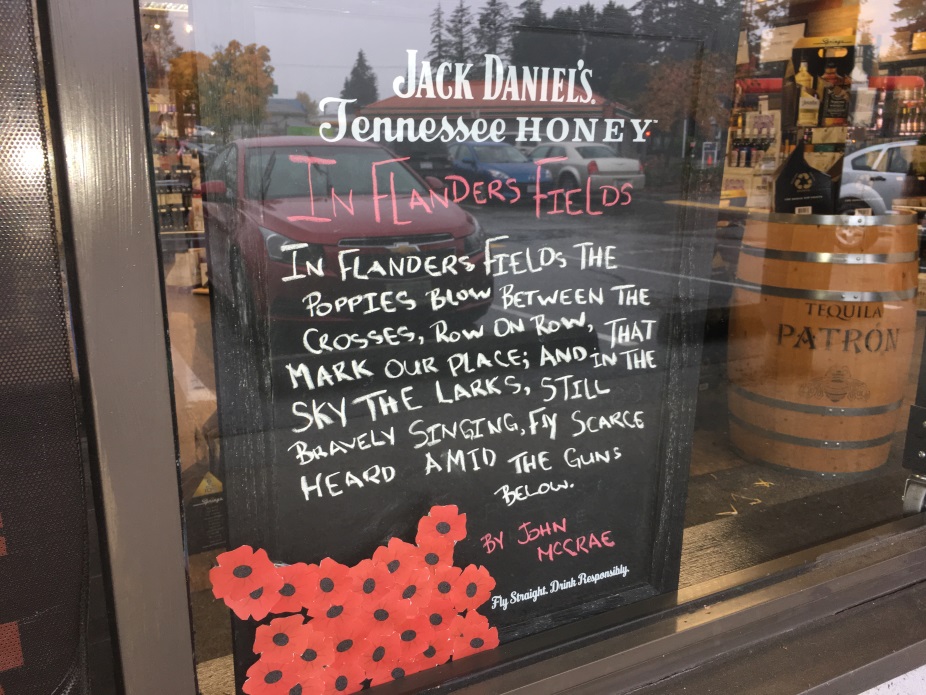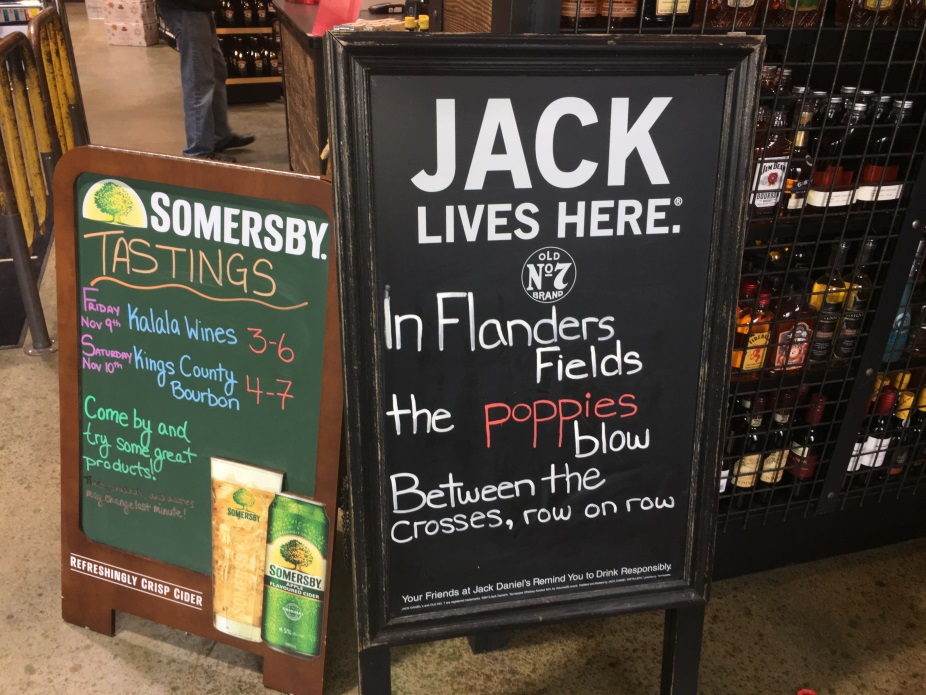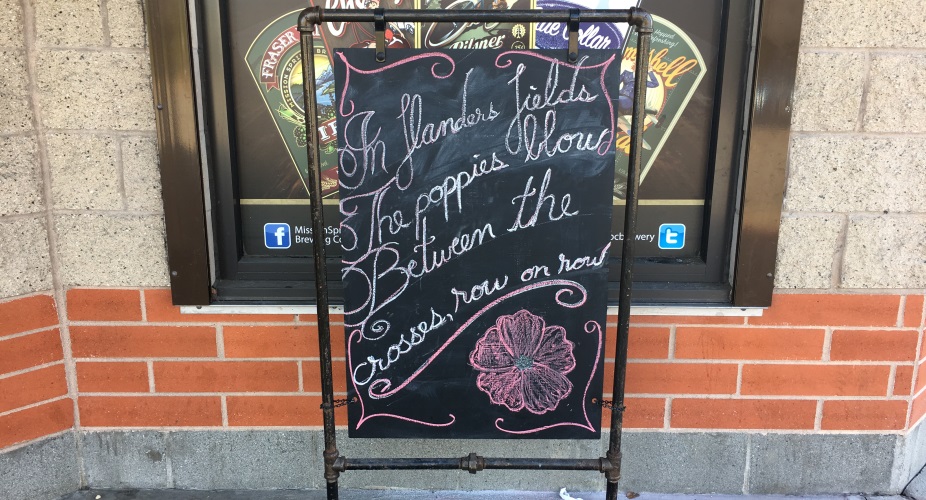 Lest we forget.