June will always be a favourite month for many. Home to the longest days of the year and the first day of summer – what's not to love? This summer, we hope you're able to spend plenty of time in the sun, on the beach, hiking, playing sports, sitting on patios, and whatever else floats your boat.
To go along with the long, warm days upon us, Springs Group has some screaming drink specials that will pair perfectly with your summer. We've got sparkly seltzers, local beer, wine, mixed drinks and spirits all on special for June.
Plus, skip to the bottom of this post and you'll find a sweet and fruity summer drink recipe to kick-off the season!
* NOTE: Must be 19+. Any listed prices do not include applicable taxes and deposits
LIQUOR STORE LOCATIONSLIQUOR DELIVERY
Mixed Drinks
Jose Strawberry/Lime Margarita (1.75L): Save $2! – Plus, enter to win prizes in store!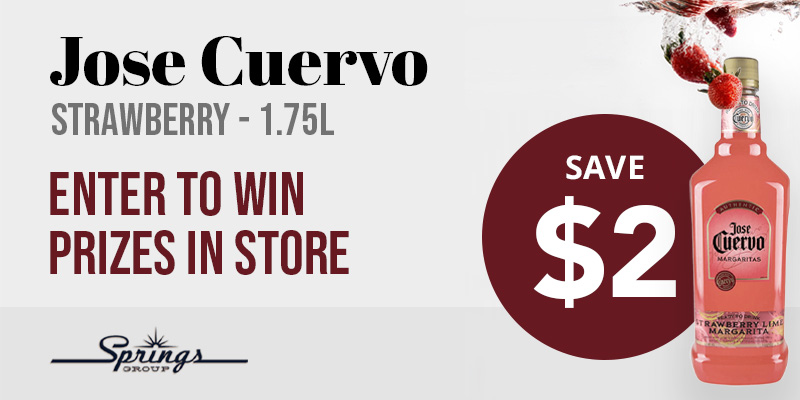 Black Fly Crushed Mixer (12-pack): $1 off! –

Plus, enter to win a Tilly hat and shirt!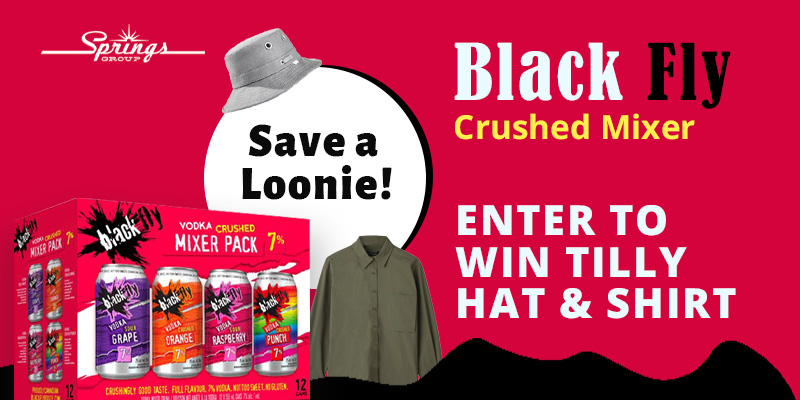 Hold My Beers:
Heineken (12-pack): Save $2.50! –

Plus, take part in the Pin to Win House Party!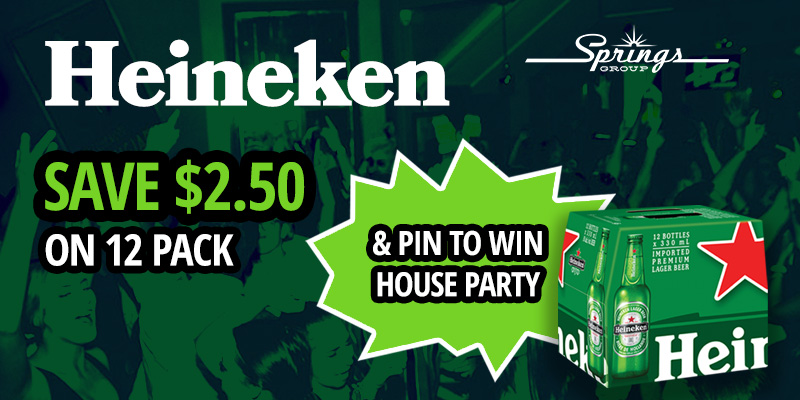 Boomtown Lager (6-pack): On sale for $7.79!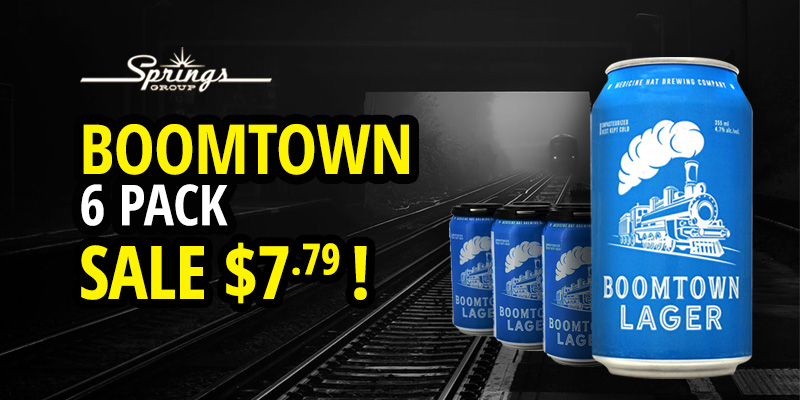 Get into the Summer Spirits
Stoli Vodka (750ml): Save $2!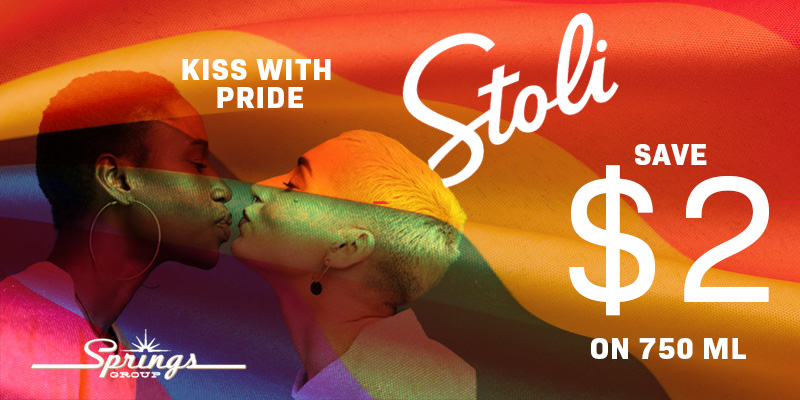 Fireball (750ml): Save $3 –

Plus, enter to win a Fireball swag gift basket!

Summertime Wine
Bask Cab Sauv, Pinot Grigio, Pinot Noir, Sauv Blanc, AND Rose: Save $1!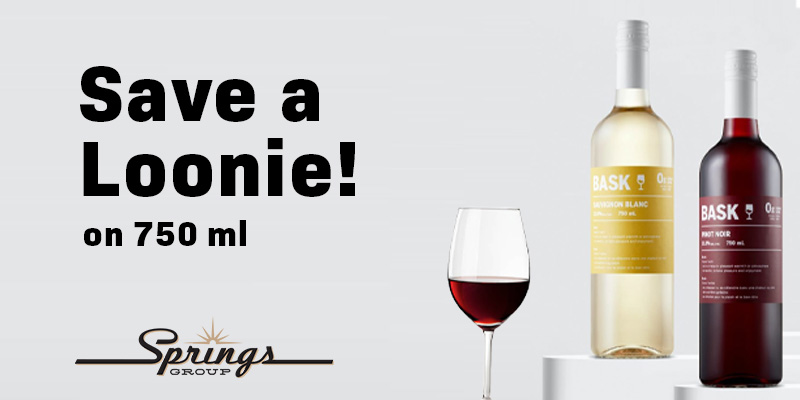 Jackson Triggs Cab Sauv (4L): Save $4!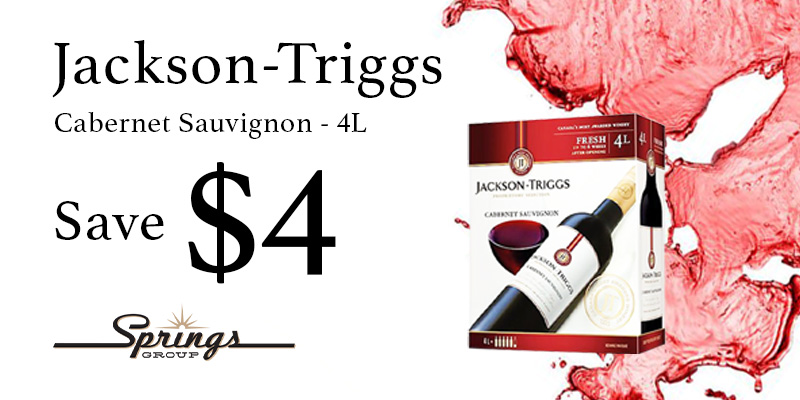 Sparkling Seltzers
Vizzy (12-pack) all flavours: Save $2! – Plus, enter to win a paddle board!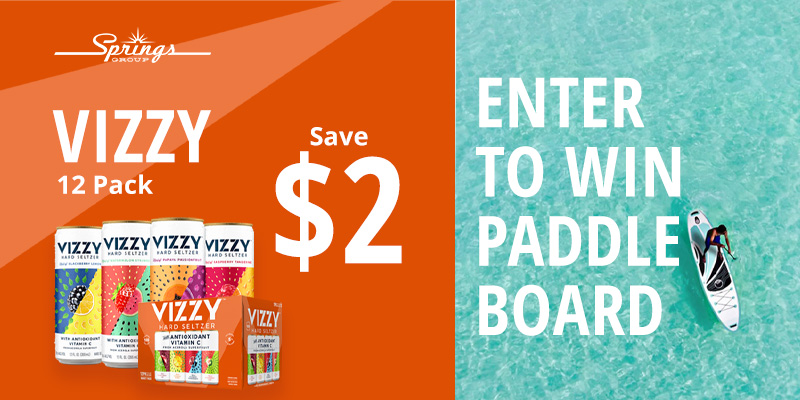 Whiteclaw Lime (6-pack): Save 50 cents!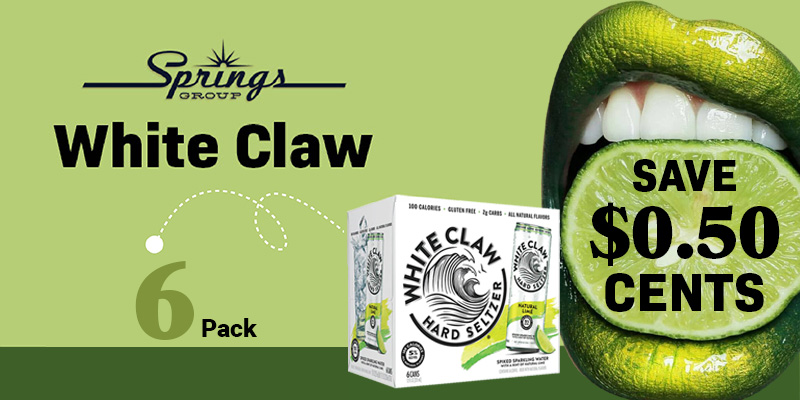 —
Everyday Low Value Specials
The items below remain on sale at all stores. Stock up!
Get a 6-pack of Cariboo for only $8.29 (regularly $10.79)
Get a 12-pack of Cariboo for only $16.29 (regularly $18.79)
Pick up a Coors Light 15-pack for $24.29 (regularly $26.79)
Grab a 'mickey' of Polar Ice 375ml for only $10.99 (regularly $13.49)
Pick up a bottle of Polar Ice Pet 750ml for only $21.49 (regularly $23.99)
Pick up a 'mickey' of Wisers Special 375ml for only $10.99 (regularly $13.49)
Grab a bottle of Wisers Special 750ml for only $21.49 (regularly $23.99)
Sweet and Fruity Strawberry Margarita
This yummy margarita is the perfect drink to kick-off the summer, perched on your back deck. Its fruity and sweet, and will transport you into the summer mood. So grab your sunscreen, your blender, and your friends (preferably 3 for the sake of this recipe) and let's get started.
To start, pour a 3/4 cup of your favourite brand of tequila into the blender, along with just over 2 cups of Jose Cuervo Strawberry Lime Margarita Mix. Then add a generous amount of ice, and blend!
Once your liquids are well integrated, you can go ahead and pour into glasses (long-stemmed ones if you have them!). Next, slice up your lime for garnish on the rim.
Now that your drink is ready to go, why not chop up a few strawberries for a little side snack. You can even add them to the rim of the glass! And for some extra dazzle, set out a small dish with sugar for dipping. Yum!
Enjoy!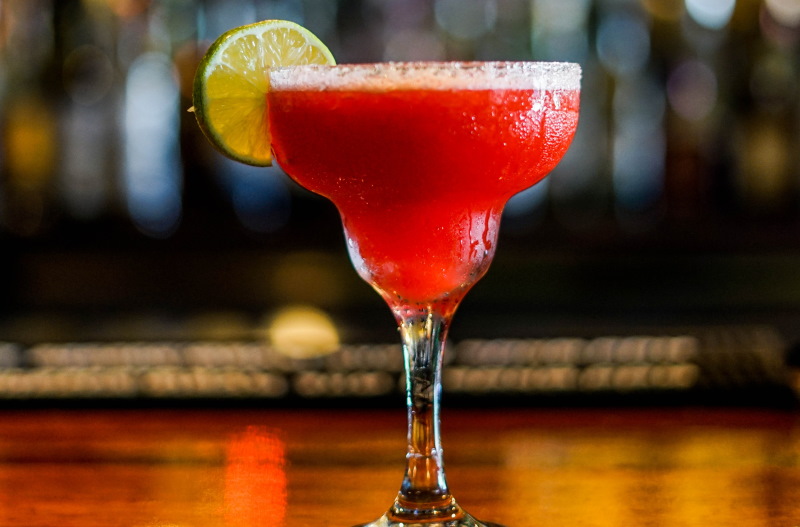 Ingredients
Your favourite tequila
Jose Cuervo Strawberry Lime Margarita Mix ($2 off at Springs Group liquor store locations!)
Ice
Lime (for garnish)
Strawberries
Sugar (for dipping)
Order Delivery Online via Skip the Dishes or Uber Eats