With the Fall season upon us and the holiday season quickly approaching, we thought we would help you get in the, um, spirit. So let us help you celebrate by showcasing some of our special festive drinks now available at all our super wicked liquor stores. From our beer to our wine and hard alcohol, we have options for everyone looking to spice things up the next coming weeks. We hope these drinks help you have an amazing Fall and holiday season!
Baileys, With A Tricky Twist
Trick or treat? Both! Most of us have maybe tried the original Baileys, but this limited edition pumpkin spiced Baileys is sure to catch eyes and tickle taste buds. Bring one of these unique bottles home today.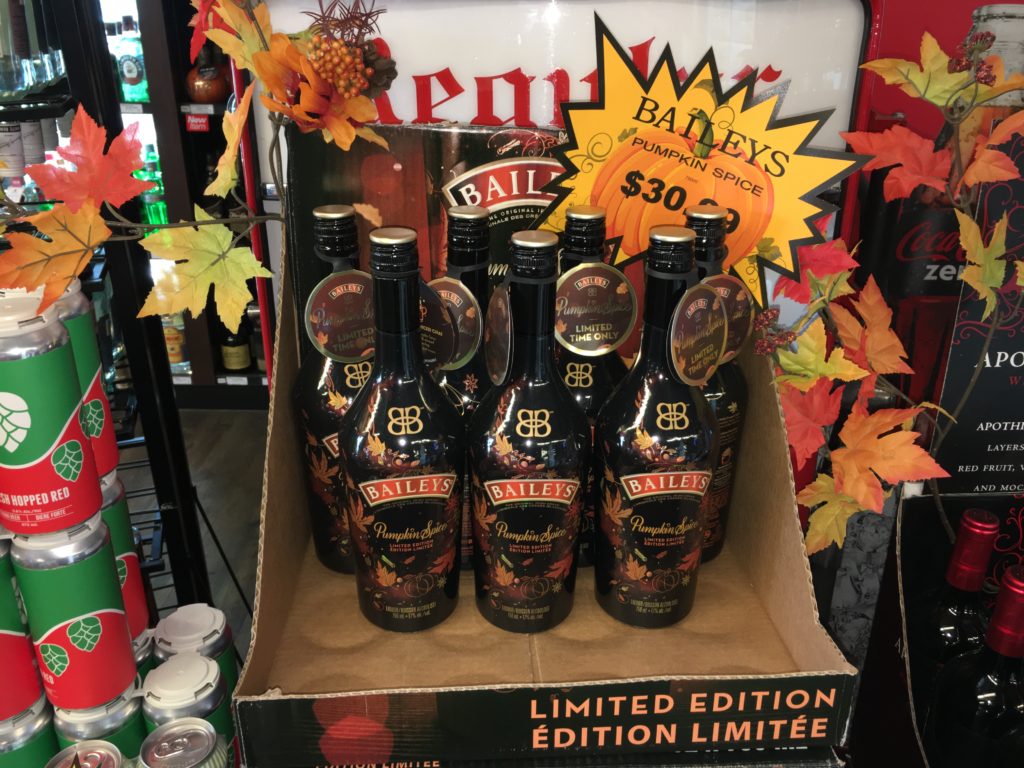 Bring On The Beer
Pumpkin Ale, Chestnut Ale, and more
We have a wide selection of seasonal beers that are sure to get you in the Fall spirit. From our Pumpkin Ale and Chestnut Ale, to our Harvest Sour, Forager Lager and more – we have something for all kind of beer lovers to enjoy. Pick some seasonal beers up to try today!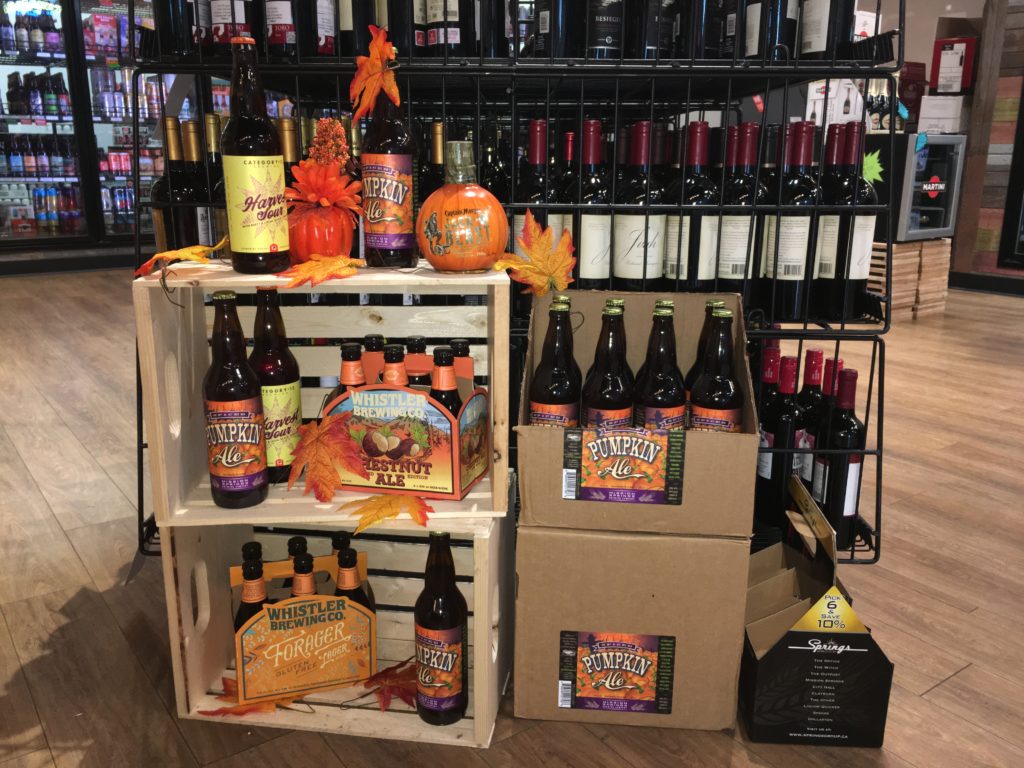 Himalayan Salted Caramel Porter
If you like salted caramel, you definitely have to try this salted caramel porter beer. From the Old Yale brand, this Himalayan Salted Caramel Porter is both sweet and refreshing, but still has a kick! Try some today.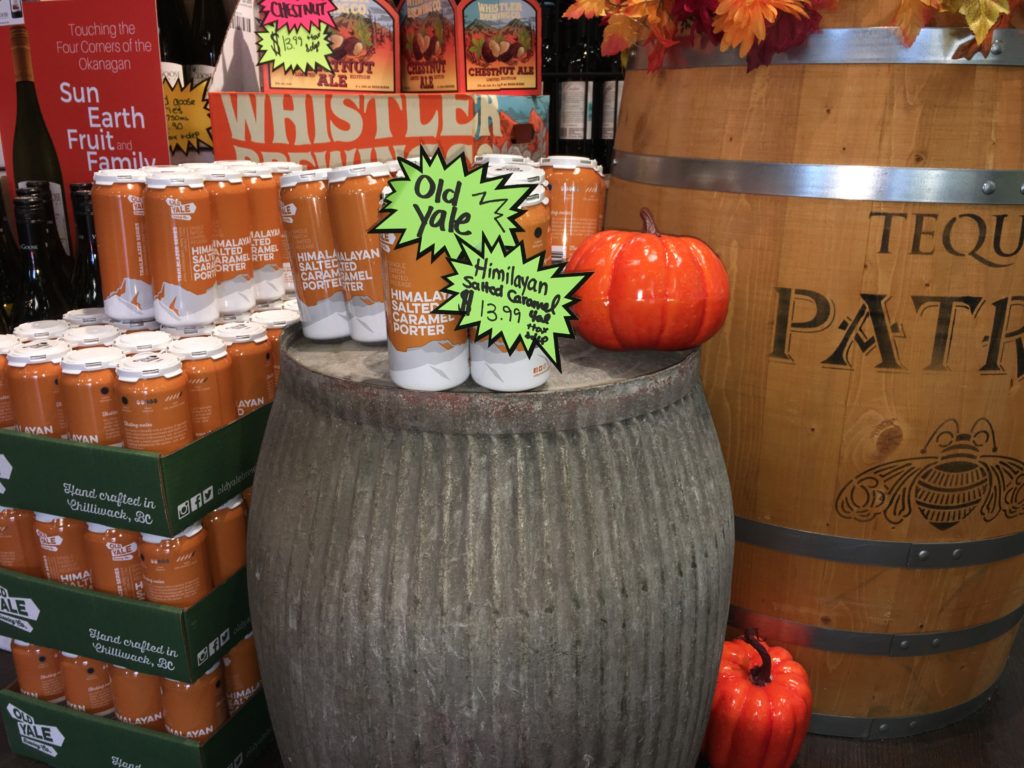 Steamworks Pumpkin Ale, and Russell Harvest Pumpkin Ale
If you're still looking for more pumpkin Ales, here are 2 more to choose from. Both of these beers have a flavorful pumpkin taste to them, while maintaining the smoothness that is expected from Ales. Try one (or both) today!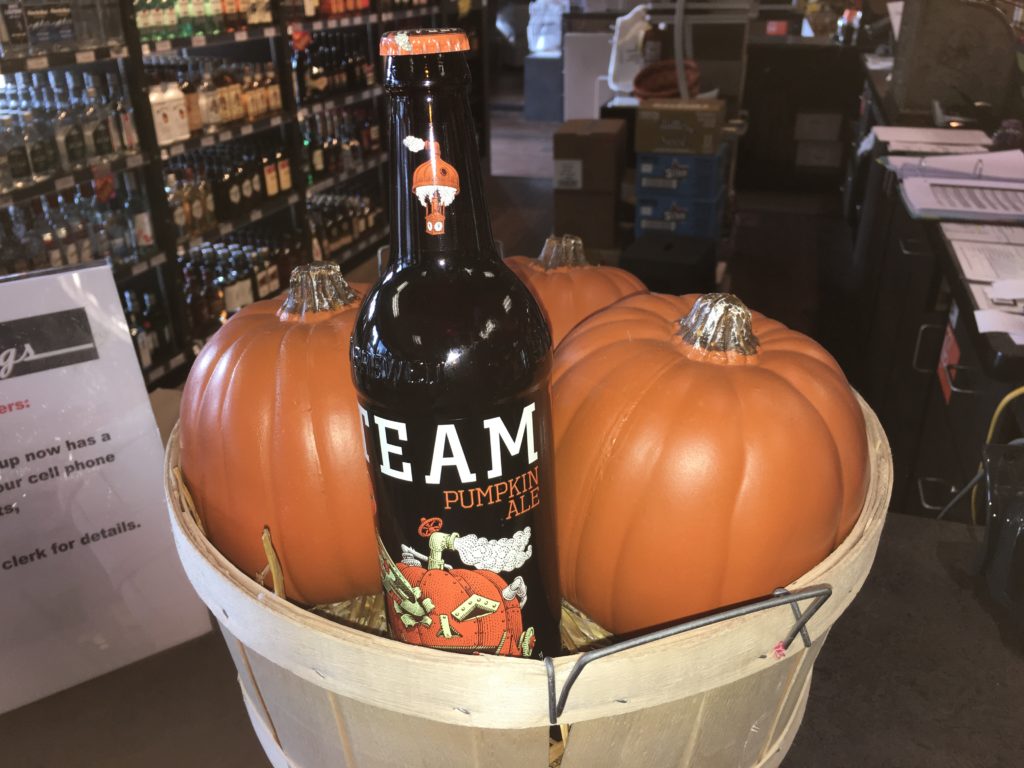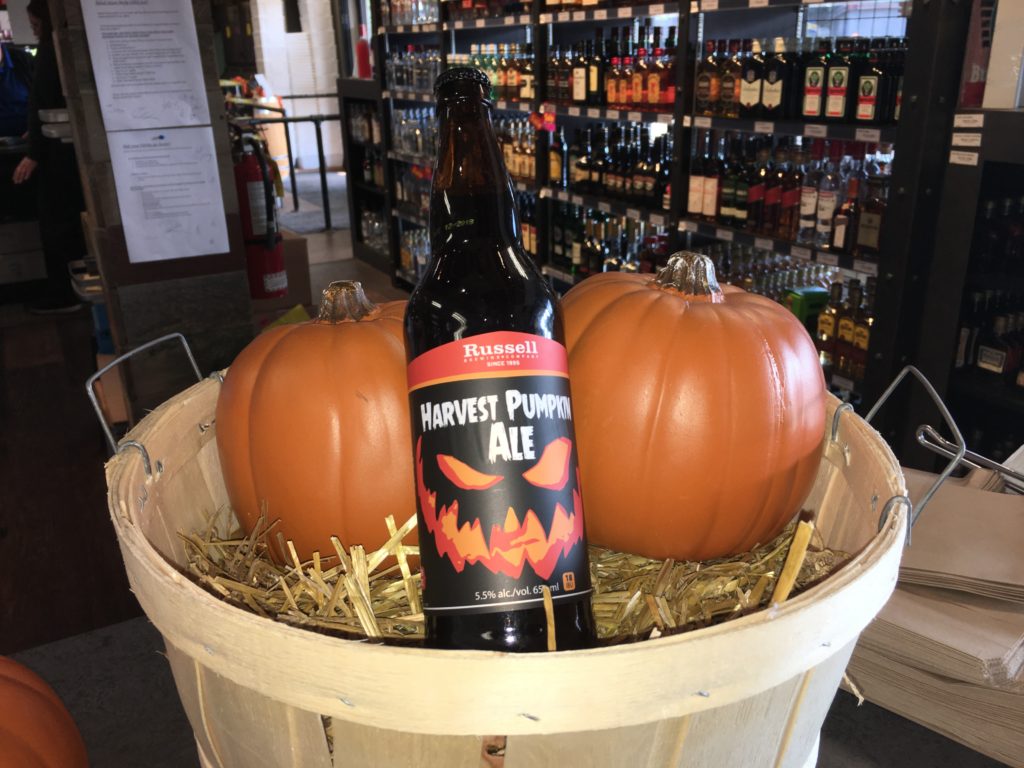 Looking For Something Harder?
Captain Morgan Jack-O Blast (what?!)
If you're looking for something with a bit more "kick" to it and are also a rum lover, these Captain Morgan Jack-O Blasts are the perfect distraction to help you get into the festive Fall spirit. That's right, we said Jack-O Blast! Now you say it, out loud to whomever is beside you. These pumpkin'y flavoured cannons explode with flavour when you lob an ounce into any drink. Check out this delectable Pumpkin Spiced White Russian!.
This  fun and bright pumpkin-shaped bottle can also act as a decoration for your home! Pick one (or more) up today.
Salted Caramel Crown Royal
Who knew salted caramel and whisky could make such a great pair? Add some sweetness to your whisky or make some salted caramel eggnog with this unique drink.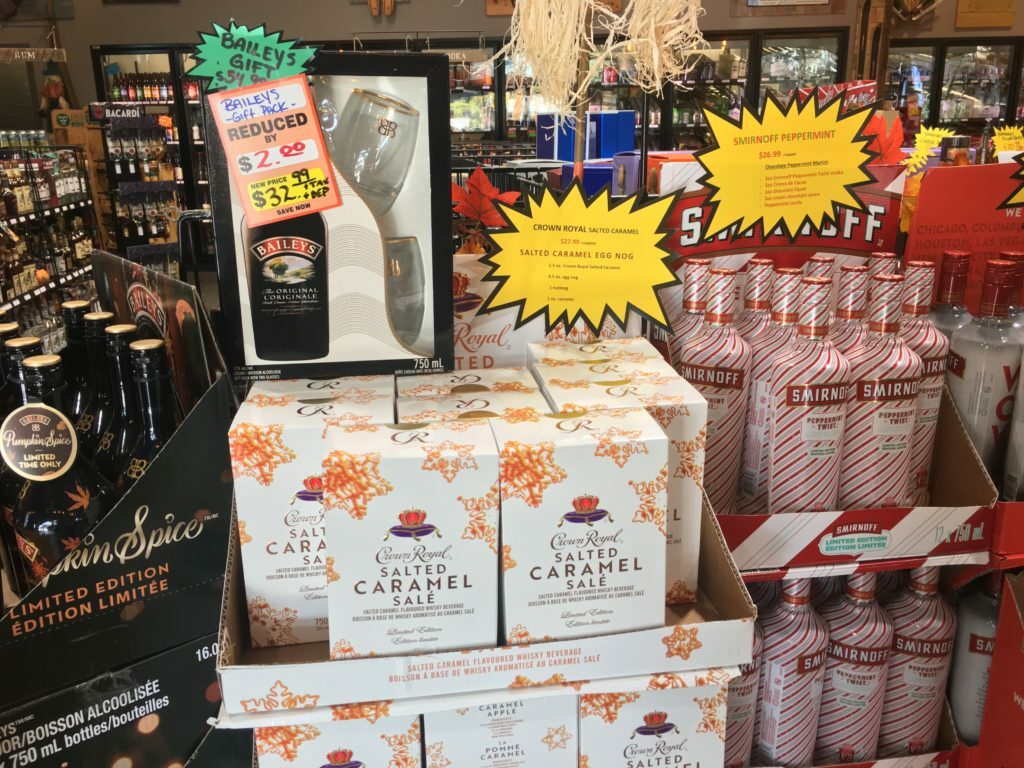 Spicebox Pumpkin Spiced Whisky
If you're a whisky fan and looking for a twist (but not much of a salted caramel fan), then this Spicebox Pumpkin Spiced Whisky may be just for you! Holding it's original strong and flavorful whisky taste, but adding a hint of pumpkin sweetness, this drink is bound to warm you up right for the holidays.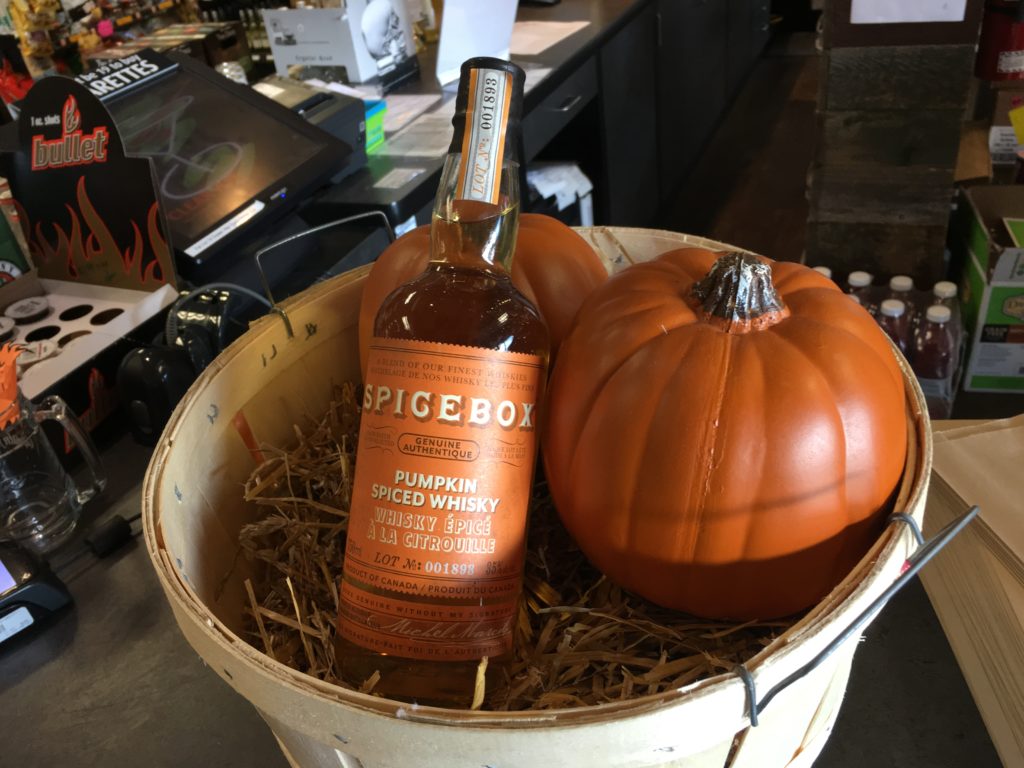 Smirnoff Peppermint Twist Vodka
It's never too early to start getting into the Christmas/holiday spirit… right? If you agree, and you're not seething with rage at the thought of creepy mall Santa's, then this limited edition Smirnoff Peppermint Twist Vodka may be your perfect ally. Pick one up to start celebrating the holidays today! It's sure to annoy your friends.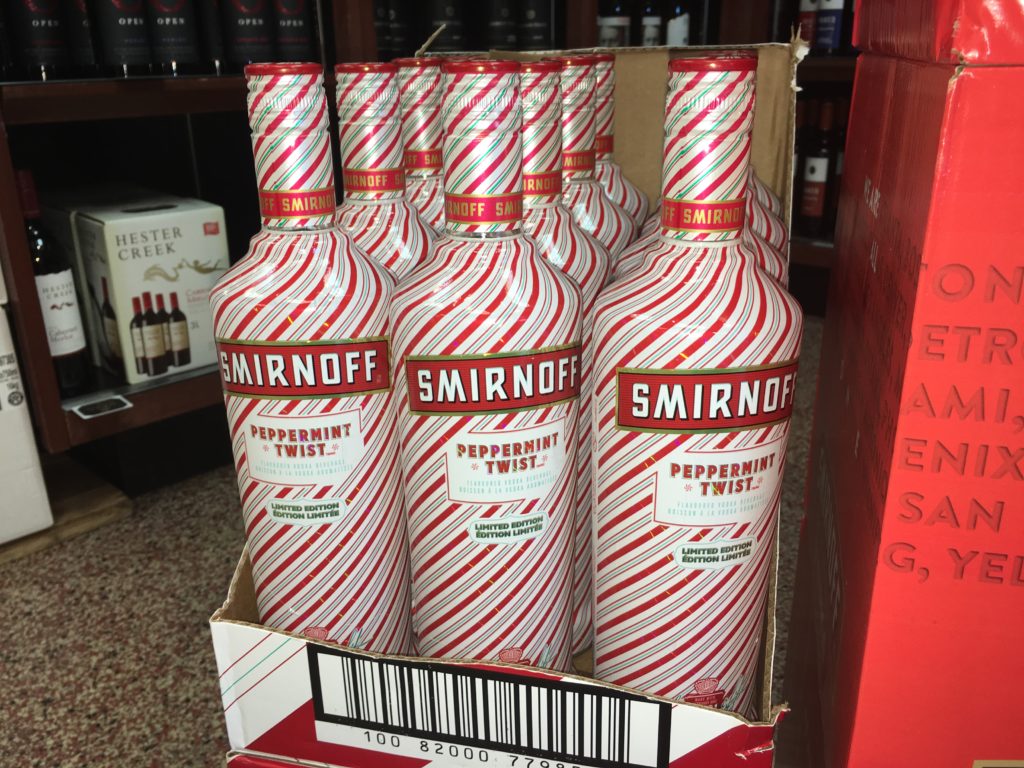 Fuji Takasago Yamahai Plum Sake
Anyone who enjoys a nice sake should definitely be intrigued by this Yamahai Plum Sake! This plum and marzipan flavored Sake is both sweet and sour. A very nice twist to the already flavorful traditional Sake.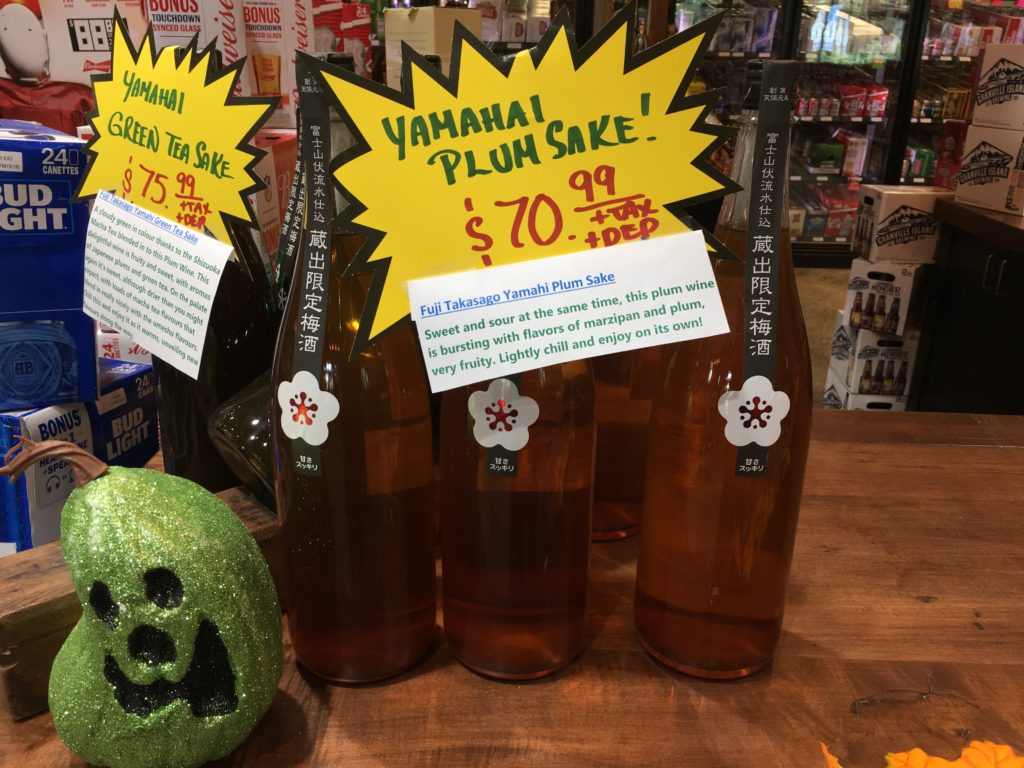 We Also Have Wine…
Witch's Delight White Wine & Vampire's Vines Red Wine
If you're more of a wine drinker and are looking for something different to bring home this Fall & holiday season, check-out this "his and hers" Halloween-themed wine combo. With both a white wine and a red wine to choose from, these wines from House Of Rose are great for both witches and vampires. Which one are you?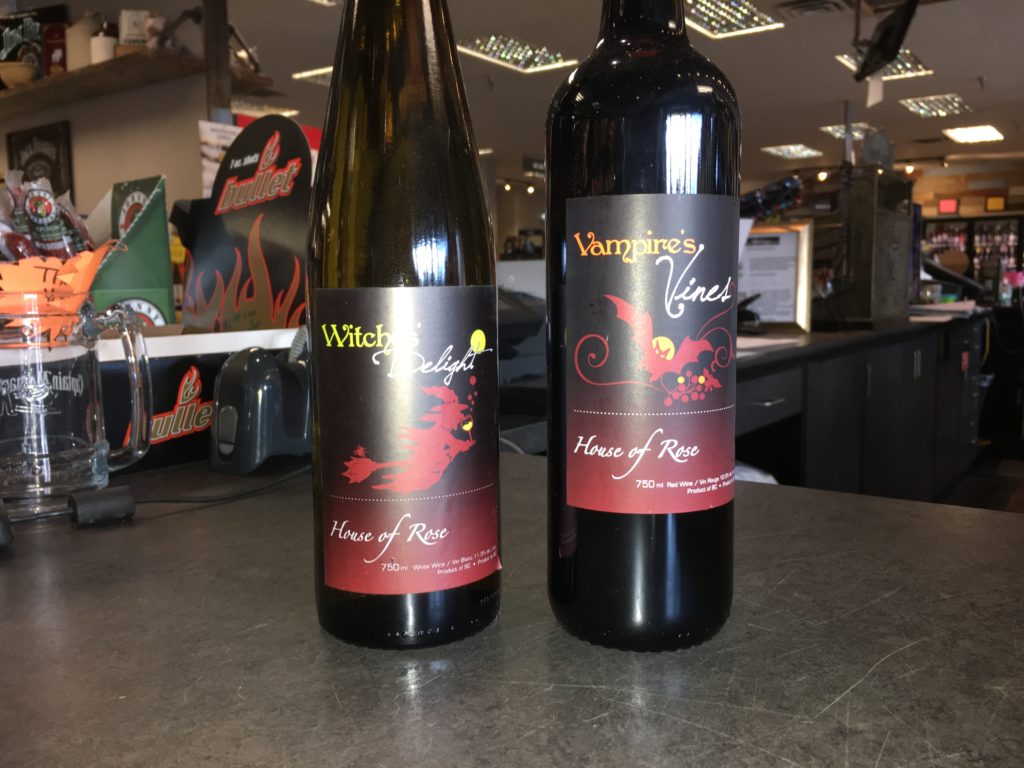 ChocoVine Wine (Chocolate, and Chocolate+Raspberry)
Possibly seen as another "his and hers" wine combination option, these ChocoVine wines almost seem like a dessert! You can choose from the original chocolate flavored wine, but we also have a chocolate & raspberry wine to choose from too. Try one (or both) tonight!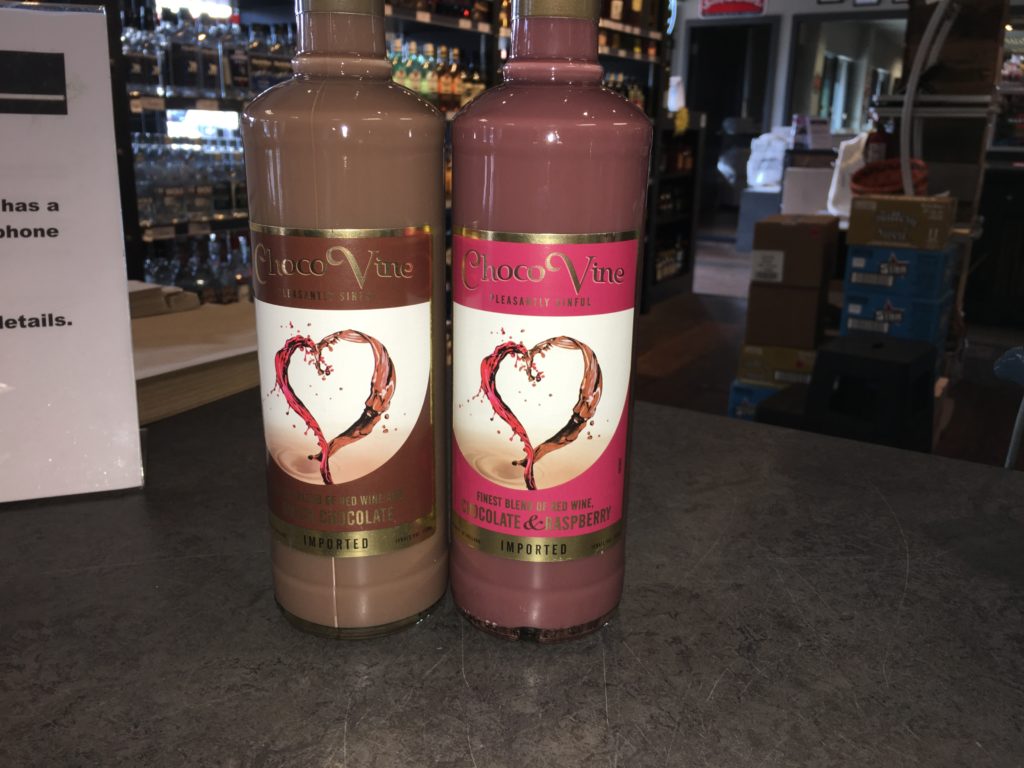 Happy Halloween, and Happy Holidays!
From all of us here at our Springs Group liquor stores and brew pubs/restaurants, we wish you a very happy Halloween and a happy holidays! We hope the seasonal drinks featured above helps get you in the festive spirit.