EXPERIENCE IT TODAY!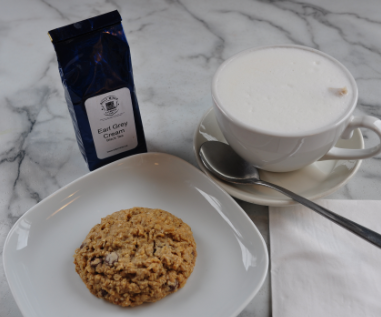 Something intangible but very present.
From the moment you walk into the Billy Miner Cafe, you'll notice that this is no ordinary cafe. You'll instantly see & feel the amount of history in the location, along with the delightful smells of our coffees and baked goods. You'll notice the care and love that has been put into running the establishment for generations. The tradition started with Mary Berry Charlton Storey over a hundred years ago, and has been carried on by our dedicated team.
Take a moment to read through the history of Mary's story below, and get a feel for the spirit of our cafe!