Hearthstone Brewery is a brew pub and restaurant that is well-known for its delicious 'al forno' pizza and mouth-watering burgers. However, Hearthstone offers more than just amazing food, it is a craft brewery with an extensive lineup of award winning beers. For a sneak peek behind the scenes, let's meet the brewery's very own brewmaster, George Woods!
An Introduction to Hearthstone Brewmaster George Woods
Our brewer George Woods started his brewing career in Scotland in 2009 as an apprentice brewer at Europe's leading craft brewery Brew Dog. During his career George has developed a strong sense of what craft beer means to him and what he believes it represents.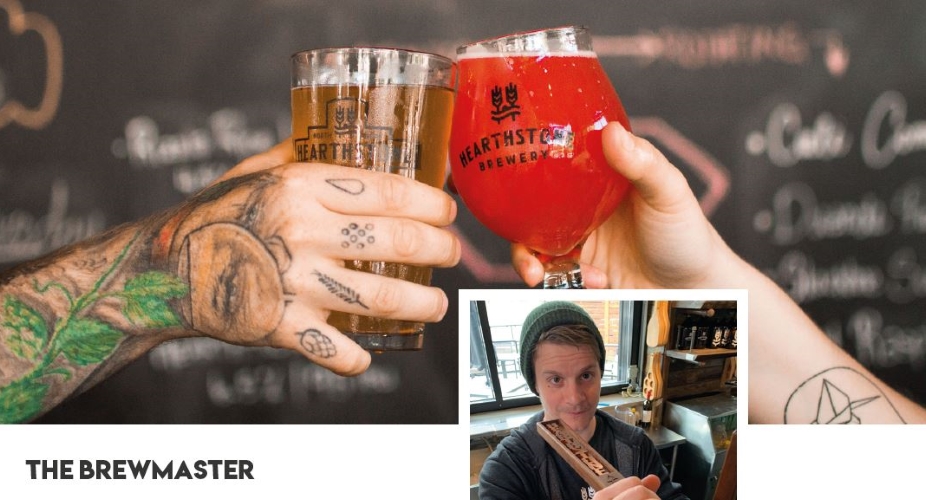 George has been with Hearthstone since its inception in 2014 and has been the creative force behind the majority of our brews. His inspiration draws from old world tradition but is strongly influenced by modern craft, truly striving to create something new each time.
George can often be found in our taproom filling glasses, running pizzas, and talking about beer!
Our Questions & Answers Session with George at Hearthstone
See below for the questions we had for George about Hearthstone Brewery, and what he had to say!
What Is Your Main Role at Hearthstone and Mission Springs Breweries?
I am the brew master at Hearthstone Brewery and provide on call support for the team at Mission Springs.
How Long Have You Been With Springs Group?
Just over four years.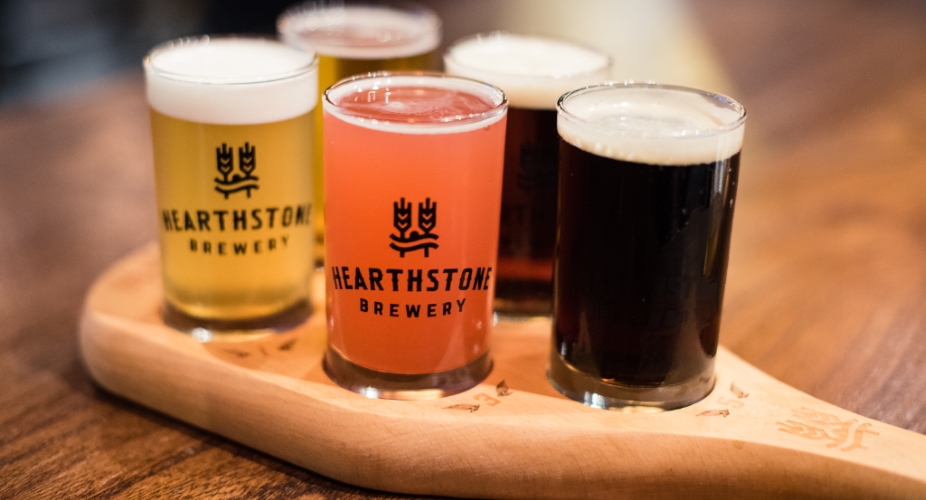 How Long Have You Been Brewing Beer?
I started brewing in Scotland in 2009, so it will be ten years in November.
How Did You Get Your Start In The Brewing Industry?
I was taken on as an apprentice for BrewDog in Aberdeenshire, Scotland. After a competitive selection process and hours making boxes and packaging beer I eventually got in to the brew-house and started learning how to brew.
What Is Your Favorite Beer On Hot Summer Days?
Either a classic Czech Pilsner or Aromatic Pale Ales. In all honesty, I'm not over fussy. I'll drink it all indiscriminately!
What Kind of Craft Beers Do You Brew At Springs Group?
I am very fortunate to brew the beers that I'm in to. Lot's of classic styles, some experimental sours, or just whatever takes my fancy. I love any opportunity to work with new ingredients whether it's different styles of malt or new strains of hops.
Do You Source Your Ingredients Locally?
I certainly try to whenever possible. We take a lot of hops form Chilliwack, fruits form Abbotsford and our base grains come from Armstrong BC. We use a lot of local suppliers, so even when the actual ingredients don't come from BC, we are still supporting BC businesses.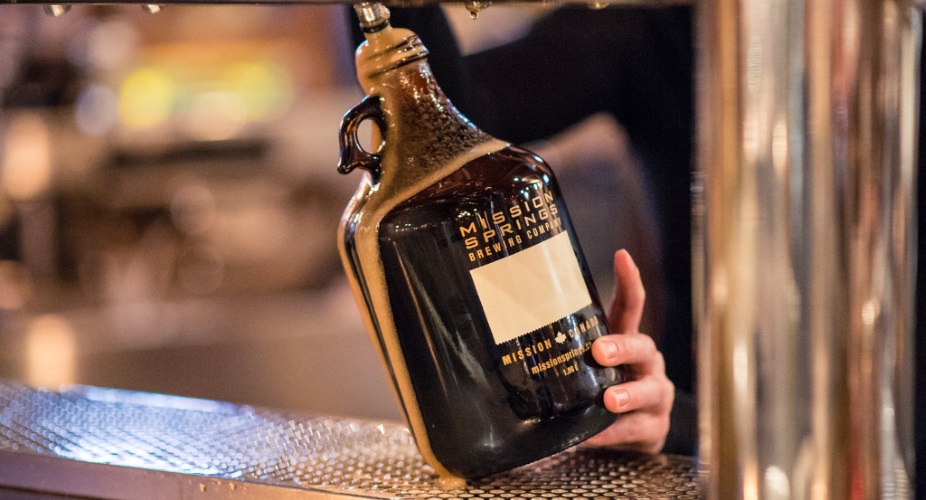 What Goes Into Brewing A Great Craft Beer?
There's a certain amount of soul that must be included in any craft. It has to be uncompromising and deliberate.
What Is Your Favorite Part About Brewing Craft Beer?
We are at a point of evolution within the craft beer community, where we are no longer bound by style guidelines. Being able to take liberties with tradition and approach things from a different angle are what makes the craft scene so exciting.
What Else Should People Know About You?
I firmly believe that you can't brew in silence. There must be music playing, it's what gives beer it's soul!
Is All The Brewing Done Right at Hearthstone Brewery?
For the most part, all brewing is done at Hearthstone and bottling is done at Missions Springs. These changes were made to be more efficient and cost effective.
Where Does The Name 'Hearthstone' Come From?
Hearthstone literally means the large stone that makes up the base of a fireplace and the hearth. It is used to showcase the delicious 'al forno' food/pizza that the Hearthstone Brewery pub & restaurant offers. Hearthstone Brewery is the craft beer brewery.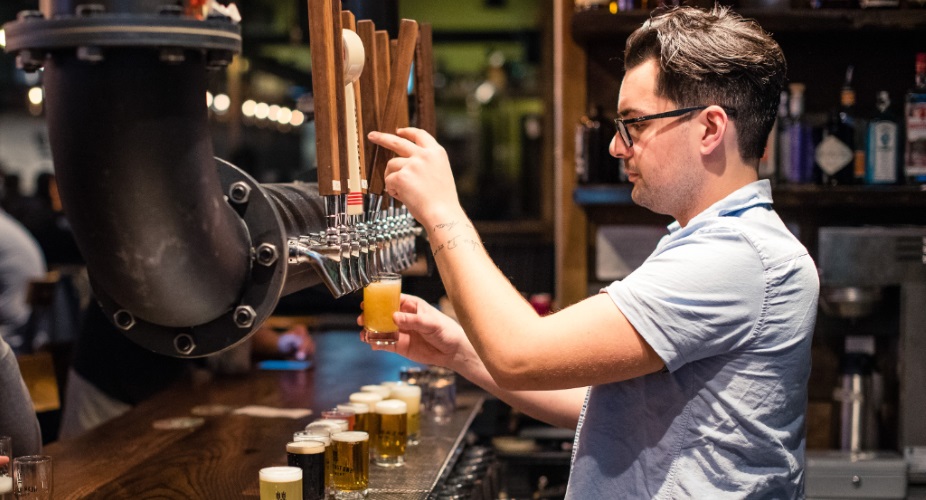 What Are Some of Hearthstone's Most Popular Craft Beers?
Award-winning beers include…
Hearthstone IPA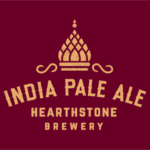 2015 Bronze Medal for Best IPA in BC
Hearthstone Pilsner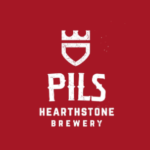 2016 Silver Medal for European-style Lager at the Canadian Beer Awards
Hearthstone Chocolate Milk Stout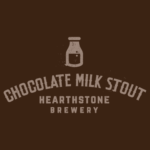 2017 Gold Medal for best Stout in BC
Visit & Taste A Hearthstone Brewery Craft Beer Today!
Come visit Hearthstone Brewery and say hi to George. Try one of the many delicious craft beers brewed there!